'Armed and dangerous' suspect on the run after shooting in Conyers, police say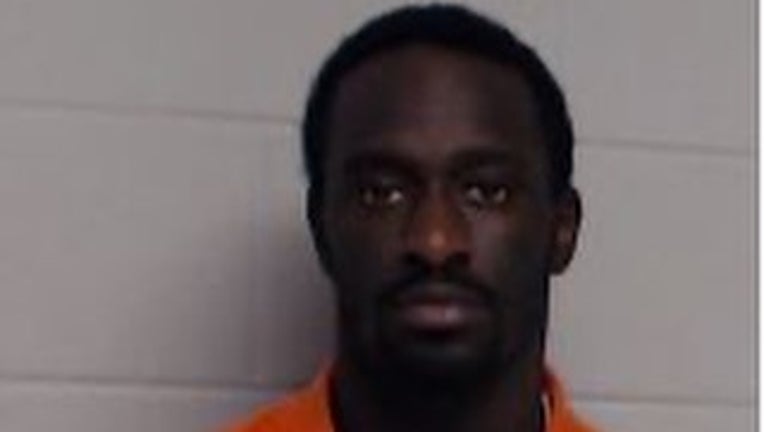 article
CONYERS, Ga. - Conyers police are searching for a suspect in a shooting who they say is armed and dangerous.
Wednesday night, officers with the Conyers Police Department responded to a person shot call on the 1400 block of Rock Hill Drive. 
While police didn't find the victim at the scene, officials say they did find the alleged gunman, 31-year-old Lithonia resident Cameron Holden. 
Holden fled in a car, leading to a high-speed chase that lasted for several minutes until he crashed his vehicle and ran away.
Despite attempts to track him with K-9 officers and drones, Holden remains on the run.
Police later discovered that a 34-year-old man shot multiple times who had driven himself to a local hospital. Police have not released the victim's identity but say that he is in critical but stable condition.
Investigators believe Holden and the victim knew each other at the time of the shooting.
Police say Holden is considered armed and dangerous and should not be approached.
If you have any information about Holden's whereabouts or details on the shooting, call the Conyers Police Department at (770) 929-4203 or Crime Stoppers at (404) 577-TIPS (8477).