Robbers target people out and about in Medlock Park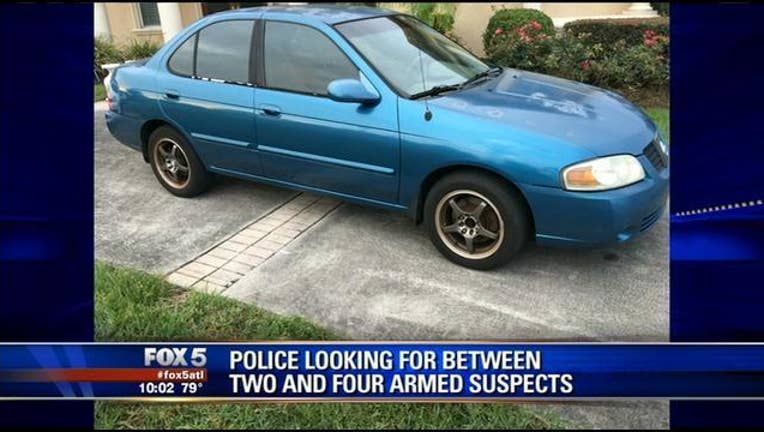 article
Dekalb County police are after a gang of thieves who targeted victims at random in Medlock Park Monday morning.
Investigators say a man was robbed of his cell phone while he was mowing the grass. A woman was held up at gunpoint with the crooks getting away with her cell phone as well. Then another man was robbed of his wallet and cell phone while he was outside.
All of the robberies happened around 10:00 in the morning.
Police are looking for between two and four men who investigators say are armed. Police claim the group is using a blue 2004 Nissan Sentra to commit their crimes. Investigators also believe that car was stolen during a carjacking on Saturday at a WalMart in Stone Mountain.
Please also believe the gang maybe tied to another robbery Monday afternoon which also happened in Dekalb County. If you have any information on these crimes your asked to call the Dekalb County Police Department.