'RHOA' star NeNe Leakes opens up about son Bryson's arrest: 'He needs rehabilitation'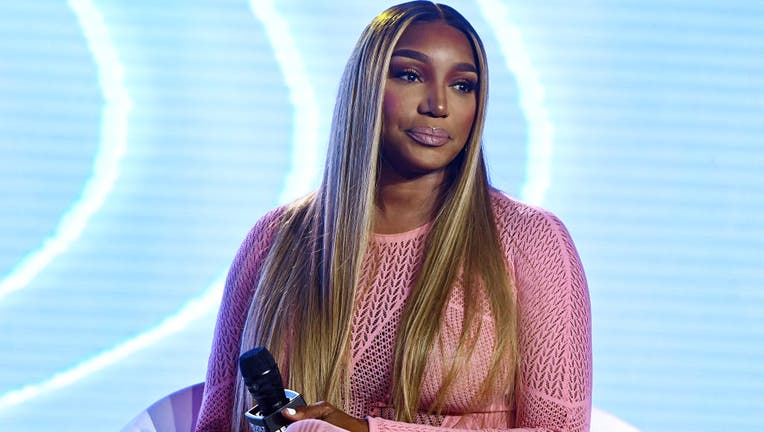 article
GWINNETT COUNTY, Ga. - "Real Housewives of Atlanta" alumnus NeNe Leakes is speaking out about her son Bryson Bryant's arrest for the first time.
Sitting down with former "Housewives" producer Carlos King on his podcast "Reality with the King," Leakes said her son "needs rehabilitation."
Bryant was arrested earlier in July in Gwinnett County after officers responded to a call about a suspicious vehicle and found the 33-year-old father of three sitting in the grass in front of a home on Farmington Court.
Searching Bryant's vehicle, officers say they found a "small plastic page that contained a white powdery substance" resting on the center console that the officer identified as either cocaine or fentanyl. A test revealed that the drug was fentanyl, officials say.
Officers transported Bryant to the Gwinnett County Jail without incident and charged him with possession of a Schedule II-controlled substance, loitering and prowling.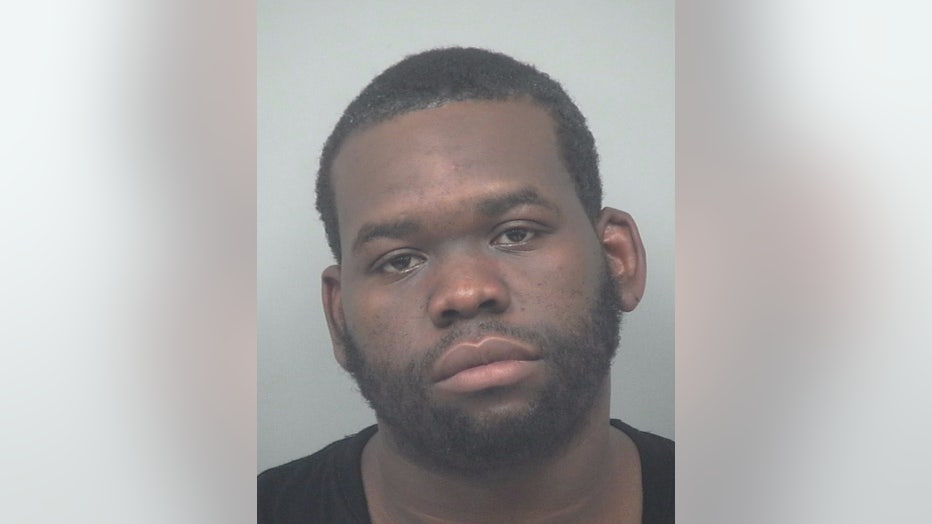 Bryson Bryant (Gwinnett County Police Department)
Bryant was released a short time later on bond, but was arrested again when officials say they realized he had been lying to them. 
While questioning Bryant, officers say he claimed his name was Brentt Leakes, his younger half-brother. He reportedly also gave his address as a home where the family used to live years ago.
Bryant remains in custody at the Gwinnett County Jail.
Leakes told King that she's spoken to Bryant on the phone and thinks "he's doing OK," People reported.
Leakes said her son had an issue with drugs that he has been struggling with for years.
"He needs a lot of counseling. Like many families out there, I have family members that are struggling with drugs and certain addictions. He has an addiction," she said. "He's been in rehab for a couple of times and he still has come back out and relapsed."
She also said she's learned there's nothing she can do to help him until he's ready to help himself. 
"I've spent so much money on trying to get Bryson where he needs to be," she adds. "But every time I've sent him off is because I said, 'You are getting your ass up, and we are sending you off.' But I learned through counseling myself that he has to say, 'I'm ready to go,' not me making him go. So until Bryson is ready to make a change, it's nothing I [can] do."
When asked if she thought being on the reality shows could have contributed to his drug use, Leakes said "I don't think it helped."
The first part of the full interview with Leakes was released Tuesday morning. The second part will come out on Aug. 1.