Reward offered, man wanted for murder and robbery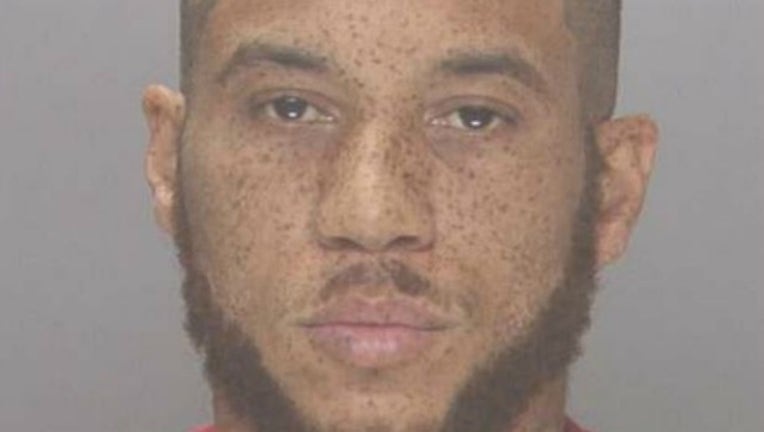 article
Police need your help tracking down 37-year-old Rodney Shelton. He is wanted for murder and robbery. He also has various firearms-related charges.
A reward, of up to $20,000, is being offered to the public for information that leads to Shelton's arrest and conviction.
He is charged with the murder in the shooting death of 63-year-old Thomas Childs of Pennsylvania during a robbery. Shelton has ties with Atlanta and may be in the area.
Shelton is light-skinned with freckles, has tattoos on his neck, is 6' tall, weighing 205 lbs, with brown eyes and black hair. His most predominate tattoo is a spider web that spans across the top of his head. Police say he is considered armed and dangerous.
If you have any information on Shelton, please call the tip line: 215-546-8477. All callers remain anonymous.