Report: Bobbi Kristina was flown to Chicago, docs confirm 'no hope'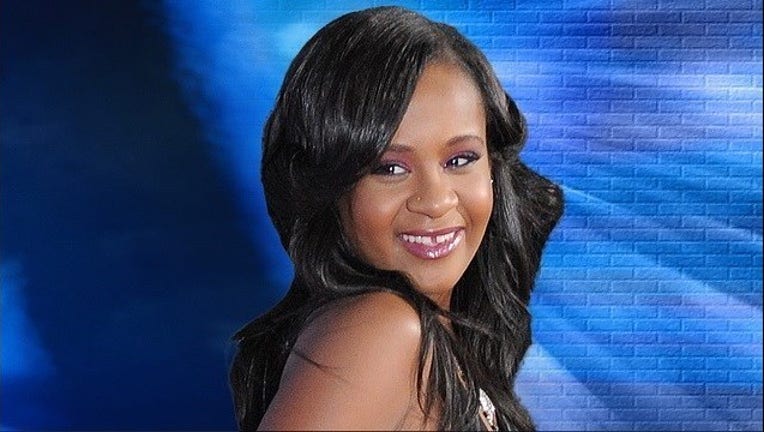 article
Bobbi Kristina Brown's condition has worsened and she is barely clinging to life, a source close to the family tells FOX411.
"She barely has any signs of life, hardly any vitals," the insider said. "Security has been beefed up and even local law enforcement have been called because the families have been told that death is now imminent and they want to make sure that photographers don't get pictures of her body being removed."
Brown, 22, was found face down and unresponsive in a bathtub in her Atlanta area home on Jan. 31. Last week she was removed from the hospital, taken off all medications and moved to hospice care.
According to the insider, prior to being taken home she was flown to Chicago on a medical plane with the help of Tyler Perry to see specialists that both Oprah and Perry suggested.
Read more on FoxNews.com.