Reinhardt University plans vigil for ex-NFLer Quentin Moses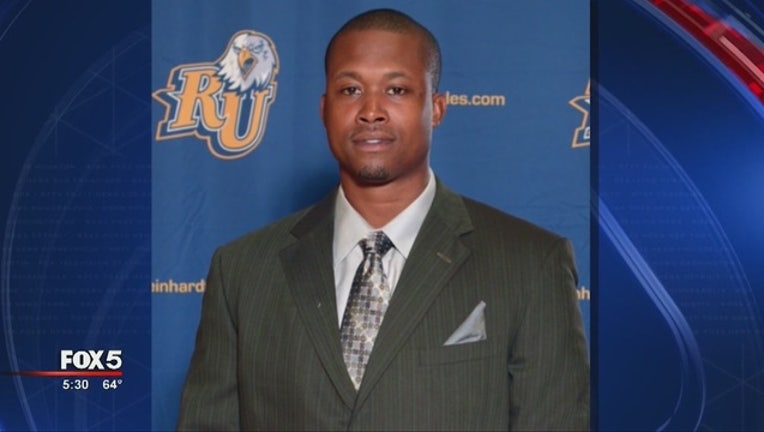 WALESKA, Ga. (AP) - Reinhardt University is planning a vigil for Quentin Moses, a former NFL linebacker who was as an assistant football coach for the school when he died in a house fire over the weekend.
In a news release, the northern Georgia school invited the public to attend a "Celebration of Life" service on campus at 1 p.m. Wednesday.
Moses, his 31-year-old friend Andria Godard and her 10-year-old daughter Jasmine Godard died in a fire Sunday morning in Monroe.
The 33-year-old had been a defensive end for the Georgia Bulldogs and played four seasons with the Miami Dolphins from 2007-2010 as a linebacker.
Reinhardt's leadership team is also establishing a scholarship fund in Moses' name to benefit student-athletes at the school. Contributions can be made through the Office of Advancement.