'Regular customer' in Gwinnett robbery arested in Connecticut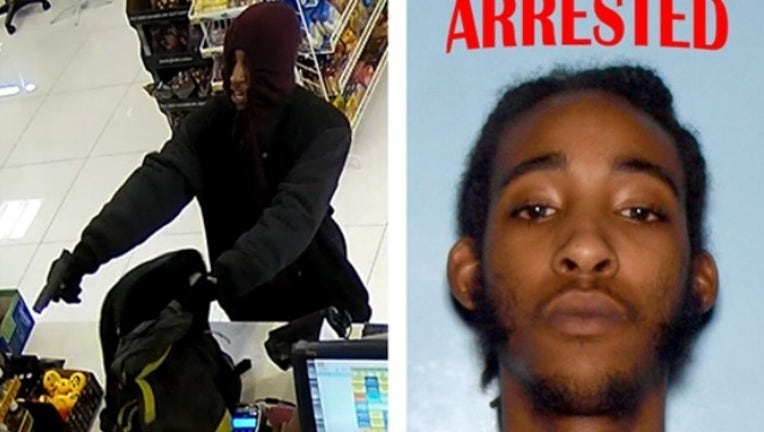 article
LAWRENCEVILLE, Ga. - A man who robbed a Lawrenceville gas station at gun point has been arrested after a store clerk recognized him as a regular customer.
Gwinnett County police say Quaris L. Holland, 20, was arrested in Connecticut and charged with aggravated assault in connection with the November 3, 2016 incident.
Holland robbed the Exxon on Sugarloaf Parkway around 4:30 a.m., according to police. During an investigation, an employee recognized him from surveillance video. The employee told police that Holland was a regular customer who worked at a nearby KFC restaurant.
Staff at the KFC identified Holland and told officers he had worked at the restaurant up until a few weeks ago.
NEXT ARTICLE: Man charged in Gwinnett County domestic shooting