Prosecutors seek long sentence, hefty fine for Hubbard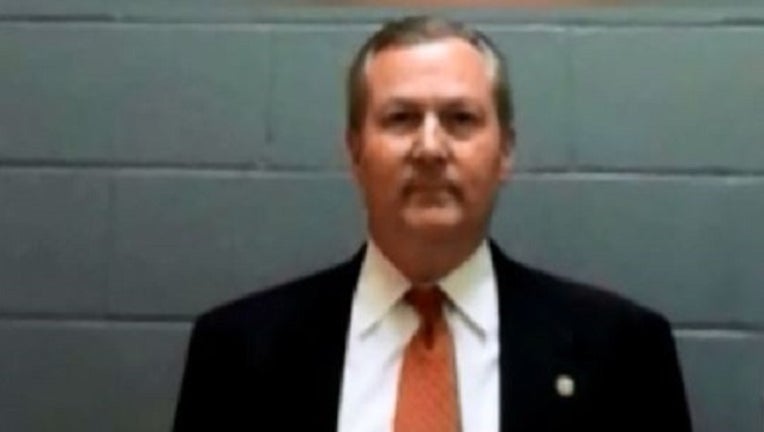 article
MONTGOMERY, Ala. (AP) — Prosecutors say former Alabama House Speaker Mike Hubbard should spend five years in a state prison for breaking the state ethics law.
In a brief filed Thursday afternoon, the attorney general's office asked a judge to give Hubbard an 18-year split sentence. Hubbard would spend five years behind bars and the remaining 13 years under supervised probation.
The sentence mirrors the 18 years Hubbard spent in the Alabama Legislature and the five he spent as speaker of the Alabama House.
Prosecutors also said Hubbard should be forced to pay $1.6 million in fines and restitution.
A judge will sentence Hubbard on July 8. A jury convicted Hubbard on 12 felony ethics violations on June 10. Prosecutors said Hubbard used the power of his office to benefit his businesses.