Progress made in restorations of Atlanta's computer system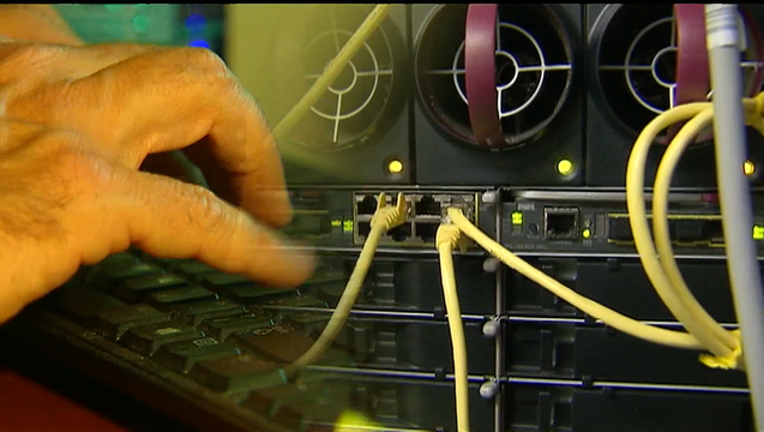 article
ATLANTA - Some progress Tuesday as the city of Atlanta works to recover from a cyberattack.
Tuesday morning, the city told its employees to turn on their computers and printers for the first time since the ransomware attack was discovered on March 22.
SEE ALSO: Loganville warns residents of possible hack
Officials still have not regained total control of the city's computer systems and some functions are still being done manually.
A task force is working on a complete restoration, but Atlanta Mayor Keisha Lance Bottoms said Monday that it is more like a marathon and less like a sprint.