Man threatening suicide shot, killed after pointing gun at Aragon officers, GBI says
ARAGON, Ga. - A man is dead after the Georgia Bureau of Investigation says he pointed a gun at an Aragon officer on Tuesday evening.
It happened shortly before 6 p.m. at a home along Walnut Street in Aragon. The GBI said officers with the Aragon Police Department were responding to a report of a man threatening to shoot himself.
The GBI said the man, identified as 30-year-old Derick Rock, met officers at the door, holding a gun to his head and threatening to shoot himself.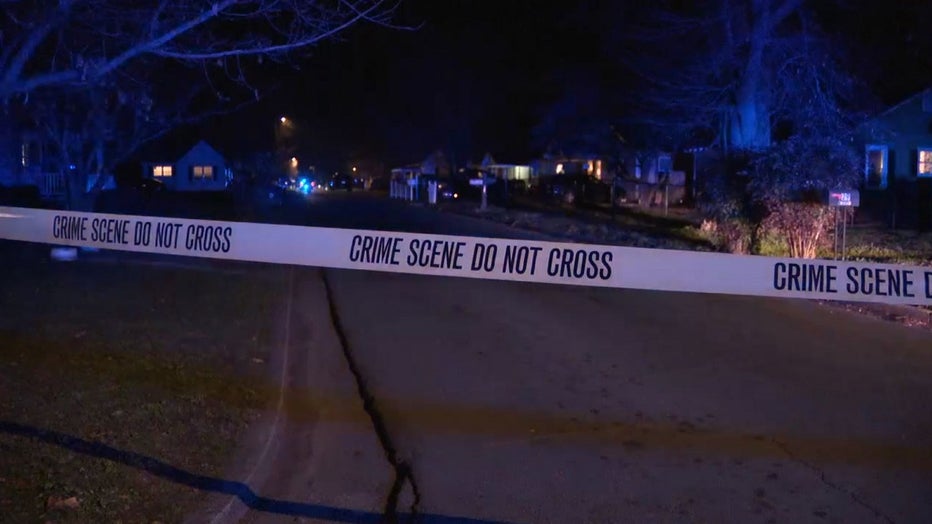 The GBI is investigating an officer-involved shooting in Polk County on Jan. 25, 2022. (FOX 5)
Police ordered Rock to drop the weapon. The GBI said officers then opened fire after Rock pointed the gun at an officer.
Despite lifesaving measures by officers, Rock died at the scene.
This is the eighth officer-involved shooting the GBI has been asked to investigate in 2022.
WATCH: FOX 5 NEWS LIVE COVERAGE
_____