Police: Mother Left Newborn in Car While Shopping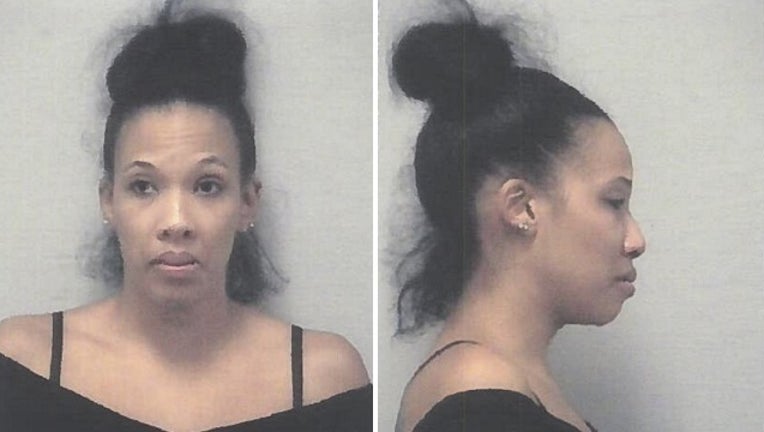 article
DOUGLASVILLE, Ga. - Douglasville Police arrested a woman for allegedly leaving her newborn daughter in the car while she and her other children shopped.
Tiesha Mychelle Parsons, 34, told Police that she believed that her eldest daughter had gotten the infant, who was sleeping, from the car, according to police reports.
Witnesses at the Sunny Beauty Supply in Douglasville reported the child was in car seat in the back of the car, crying and kicking. Responding officers found the doors to the car unlocked. Paramedics said the newborn was okay.
Parsons was arrested and charged with reckless conduct. Her four children were turned over to a family member.