Police: Marietta pawn shop busted for selling stolen goods
MARIETTA, Ga. - Marietta police busted a pawn shop and arrested two people accused of buying and selling hundreds of stolen items.
The Marietta Police Department says their investigation into Pawn World on the 900 block of Roswell Street has been ongoing for the last six months after tips from the public.
Detectives say they found saws, power tools, lawnmowers, and high-end sports gear brand new, in the box, just as if they were sitting on the shelf at a retail store.  Investigators say that's exactly where more than 170 items in the shop came from.
"We were able to work with multiple big box stores and their asset protection divisions to determine where these items had been shoplifted from," said Marietta Police Officer Chuck McPhilamy.
Investigators found about $15,000 worth of stolen items in the pawn shop. They believe the owner knew the merchandise was hot but put it up for sale in his shop anyway.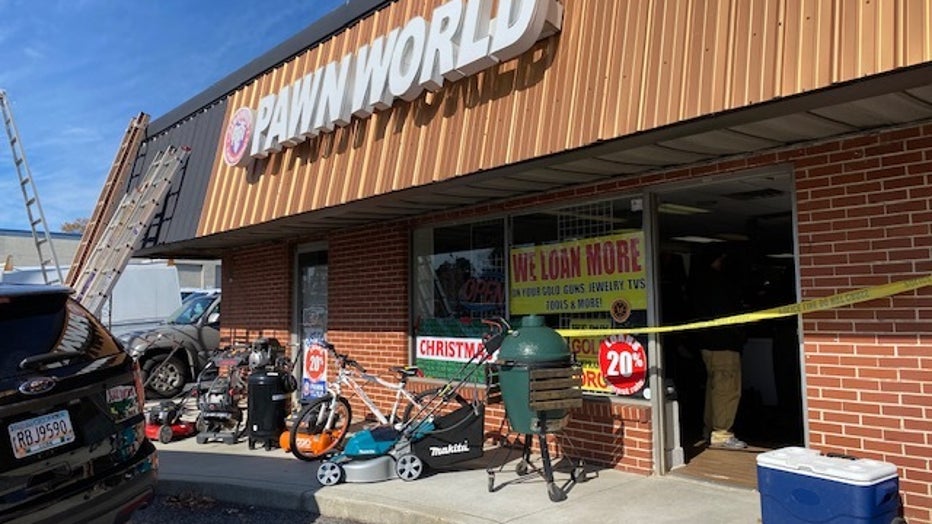 "You have a business owner that was purchasing items known to be stolen, reselling them and not registering them within the database which is part of our city code," said Officer McPhilamy.
Tuesday the store owner, 47-year old Gordon Blanton, and one of his employees, 64-year-old Michael Dituri, were both arrested and booked into the Cobb County Adult Detention Center.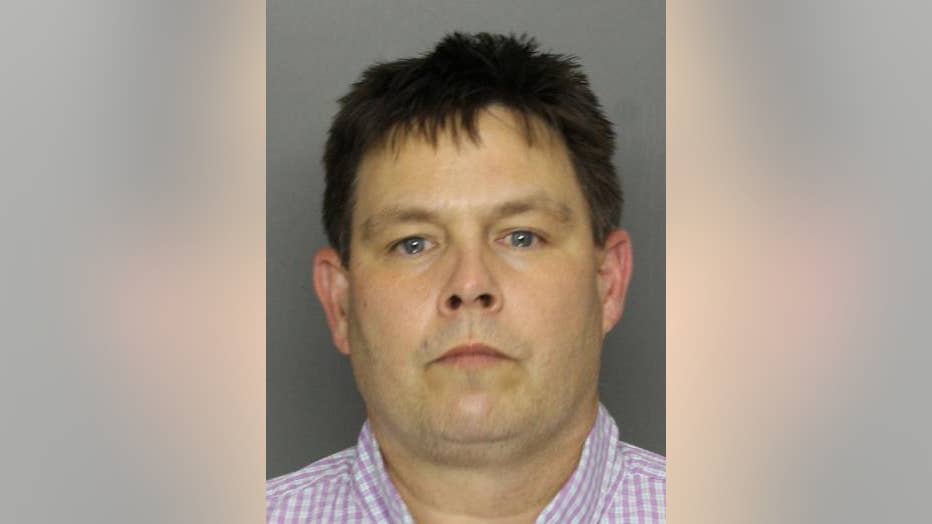 Blanton faces three felony charges of including theft by receiving, theft by conversions, and theft retail fencing.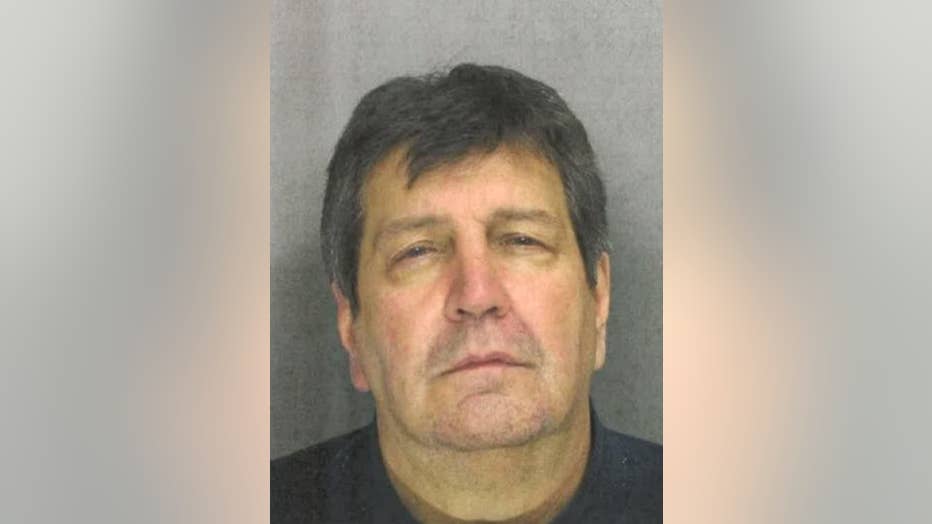 Dituri faces two misdemeanor charges of theft by receiving and theft retail fencing.
By Wednesday both had bonded out and Pawn World was back open. But Police say the investigation is not closed.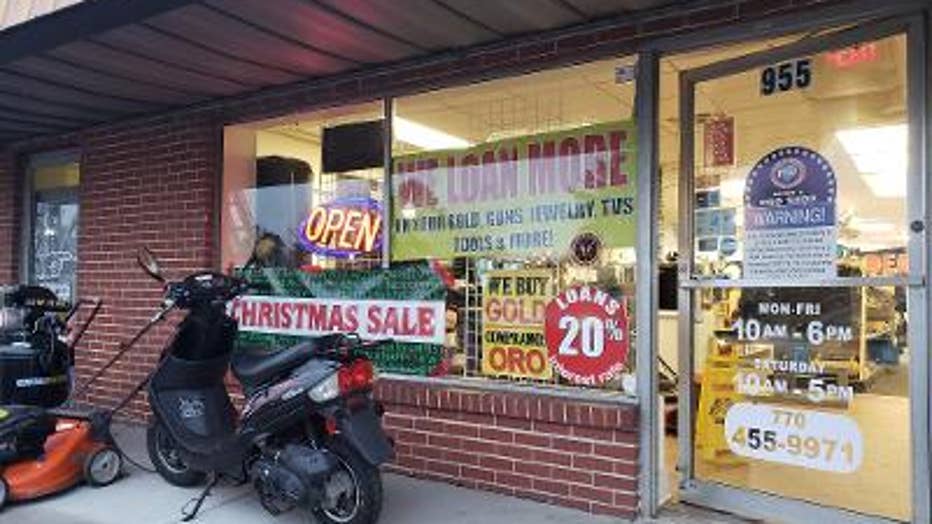 "The investigation will continue, each item needs to be returned to its rightful owner," said Officer McPhilamy.
Download the FOX 5 Atlanta app for breaking news and weather alerts.