Police: Man claimed murdered toddler choked on cookie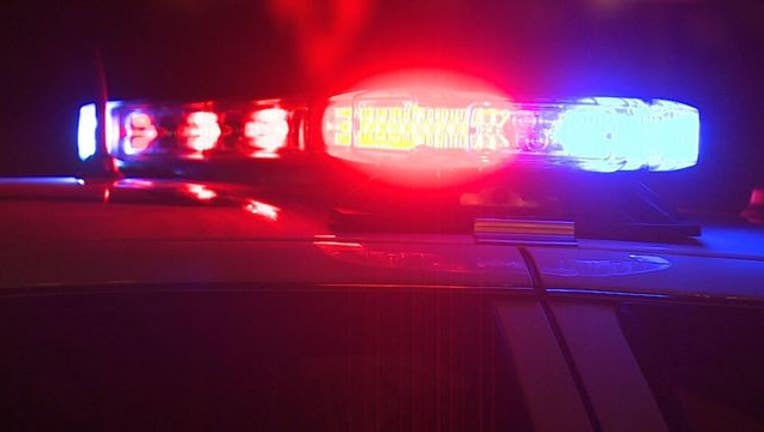 article
GRAY, Ga. (AP) - A middle Georgia man faces murder charges after an autopsy disputed his claim that a 21-month-old boy choked to death on a cookie.
The Telegraph of Macon reports 27-year-old Willie Earl Sanders of Gray is charged with felony murder and aggravated battery.
Sanders is jailed without bail in Jones County after appearing before a judge Thursday. It's unclear if he has a lawyer.
Gray police Maj. Chris Williams says Sanders told the boy's mother on Oct. 14 that Preston James Nelson was choking as she came out of a supermarket. Nelson died Oct. 16 in a hospital.
Williams say autopsy findings indicate Nelson died from bleeding in the brain as a result of being shaken. Hospital employees concluded he had suffered brain damage from blunt force trauma.