Police looking for missing 81-year-old man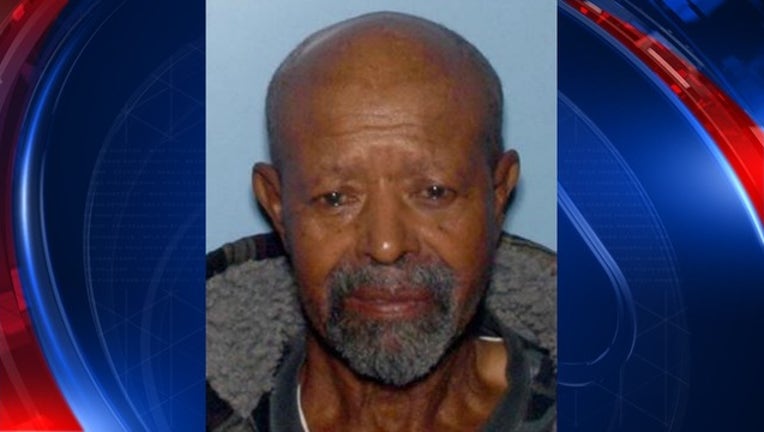 ATLANTA - An 81-year-old man is missing and police are asking for your help in finding him. Eugene Edwards went missing around 3:30 p.m. on Monday,
Edwards reportedly walked away from his home with no money on his person, as the contents of his wallet were left at the home.
He was last seen near 4744 Apache Trail SW. Edwards is believed to be wearing a yellow, green, and orange striped shirt, khaki pants, black and green shoes, and a black Veterans hat.
Police ask anyone who locates Mr. Edwards call 911 or the Atlanta Police Homicide/Missing Persons Unit at 404-546-4235.