Police investigating shooting near Buckhead nightclub
ATLANTA - Atlanta police are investigating an overnight shooting in the area of a popular Buckhead nightclub.
The shooting was reported around 2:46 a.m. at the intersection of Peachtree Road and West Shadowlawn, which is up the street from Red Martini Restaurant and Lounge in Buckhead Village.

According to police, a male and female both sustained gunshot wounds. The pair were taken to the hospital for treatment. 
Police say it appears some sort of altercation between the male victim and male suspects led up to the shooting.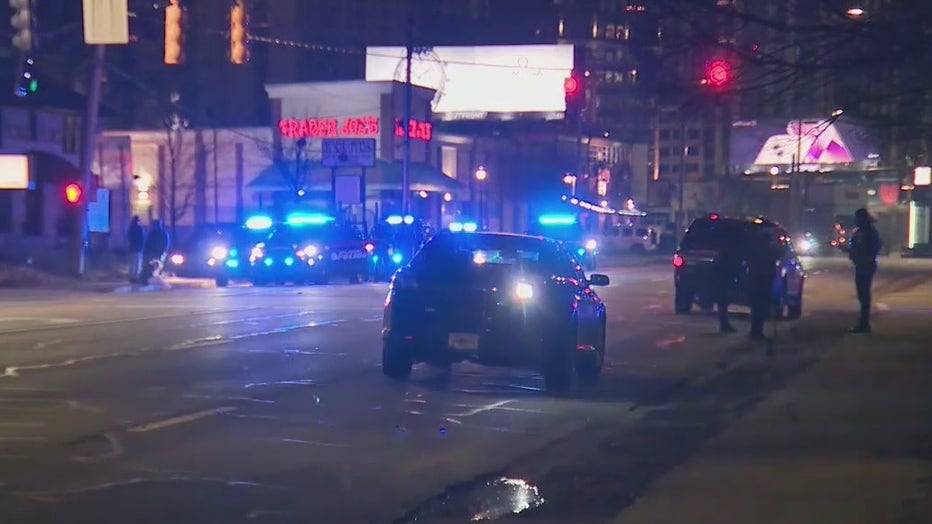 Shooting investigation at Red Martini Restaurant & Lounge in Buckhead.
Investigators are working to determine the circumstances of the incident. 
Officers remained on scene overnight and into the morning gathering evidence.
No word on if any arrests have been made.
An investigation continues.