Police investigate two possible threats to Gwinnett County middle schools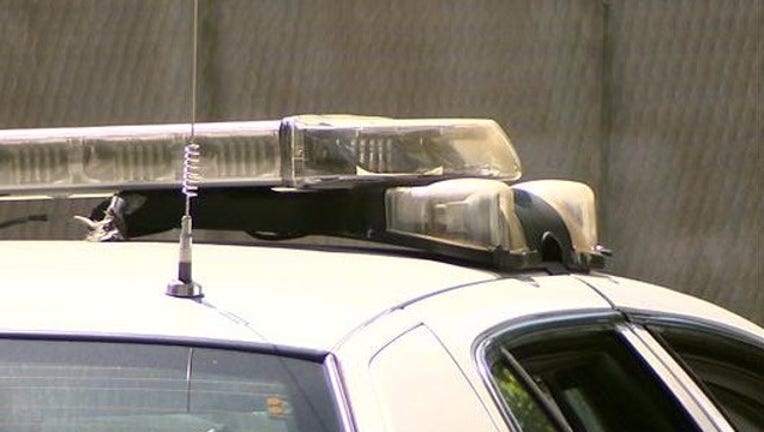 GWINNETT COUNTY, Ga. - Police have investigated two potential threats of violence at two middle schools in Gwinnett County.
An official from Gwinnett County Schools told FOX 5 that the first threat happened to a student at Crews Middle School Sunday. The second was reported Monday morning toward Snellville Middle School.
Officials said the situation at Crews happened inside an online chat room, where a student made a threat toward another students, whose parents called police. Officers then met with the student. It is unknown what disciplinary actions they will face.
"It is important for students to know that if they see something that they should say something. I also ask that our parents use this situation as a 'teachable moment' to remind our students about the responsibility we all have for items we post on social media," Crews Middle School Principal Dr. Stacey Schepens wrote in a letter to parents.
Officials called the threat toward Snellville a "case of rumors taking on a life of their own," after police investigated and discovered there was no physical threat. 
In a letter to parents, Principal Katise Long said that the rumor started when a student misheard other students talking about the school's recent lockdown drill. 
"This appears to be a situation where rumors spread misinformation as there was no threat made," Long said. "As we all know, misinformation can take on a life of its own online."