Police: High school student arrested for gun hoax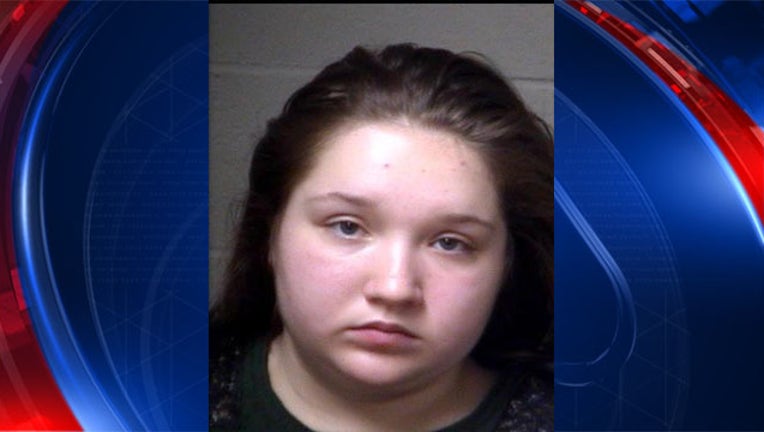 PAULDING COUNTY, Ga. - A 17-year-old high school student has been arrested after police say she lied about a possible school shooting.
The Paulding County Sheriff's Office said that Ava Nicole Paige Casteel, a junior at North Paulding High School, texted another student saying that someone was at the school with a gun.
The student who received the messaged called 911 and told police that Casteel said that the so-called shooter was trying to "enter classrooms while armed."
After a quick response, deputies found that there was no threat and located Casteel.
She is being charged with felony false statements, false public alarm, disruption of a public school, and false report of a crime.
Officials say they do not believe that Casteel is connected with another threat that was found on the wall of a bathroom at North Paulding High School.