Police: Arrests in deadly road rage incident on Stone Mountain Highway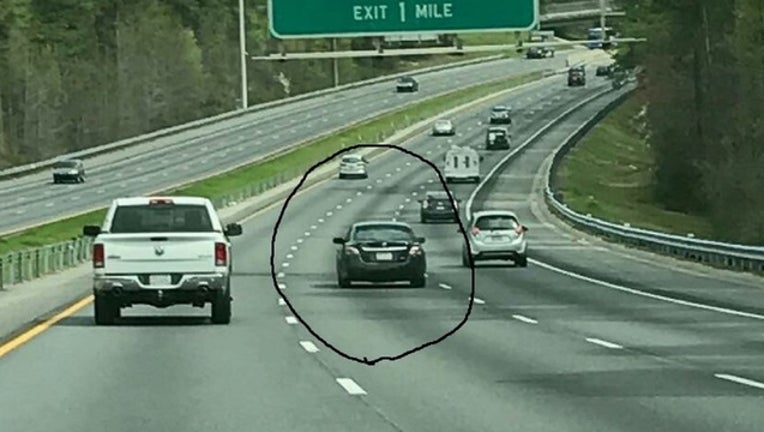 article
DEKALB COUNTY, Ga. - Two men have been arrested in New Orleans for a deadly road rage incident in DeKalb County which happened this past March.
Friday, Joel Williams and Alvion Robinson were awaiting extradition back to Georgia to face murder charges for the death of Gerald Tisdale, 52, of Snellville. DeKalb County Police said Tisdale was killed in his car during the afternoon rush hour on Stone Mountain Highway on March 30. Investigators said the fatal shot originated from the sedan beside his. Witnesses were able to take a snapshot of the black Nissan Altima from where police believe the shots were fired.
RELATED: Search for gunman in road rage incident
Investigators said something triggered a confrontation between the two cars. His Jeep Cherokee crashed into a retainer wall after the shooting. Tisdale later died at the hospital.
Tisdale was a member of the well-known New Birth Missionary Baptist Church in Atlanta and worked in I.T. for The Fish radio station. He left behind a 9-year-old son and 12-year-old daughter.
RELATED: Police: Man killed in possible road rage in DeKalb County