Pedestrian killed in Gwinnett hit-and-run identified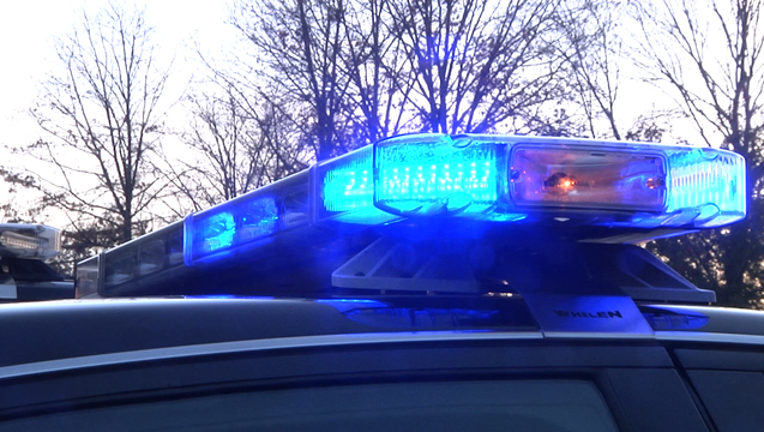 GWINNETT COUNTY, Ga. - Police have identified a pedestrian killed in an hit-and-run crash in Gwinnett County over the weekend. 
The victim, identified Monday as 60-year-old Michael Polk, was fatally struck by a vehicle on Peachtree Corners Circle at Hunters Ridge Lane around 7:45 p.m. Friday. The vehicle then fled the scene, according to police.
Police are searching for a dark colored passenger car with fresh damage to the front left bumper and headlight area as well as hood and driver's side body damage.
Anyone with information about this case is asked to contact the Gwinnett County Police Department at (770) 513-5100.
NEXT ARTICLE: Missing Atlanta boy returns home after "field trip"