Paulding deputies search for missing man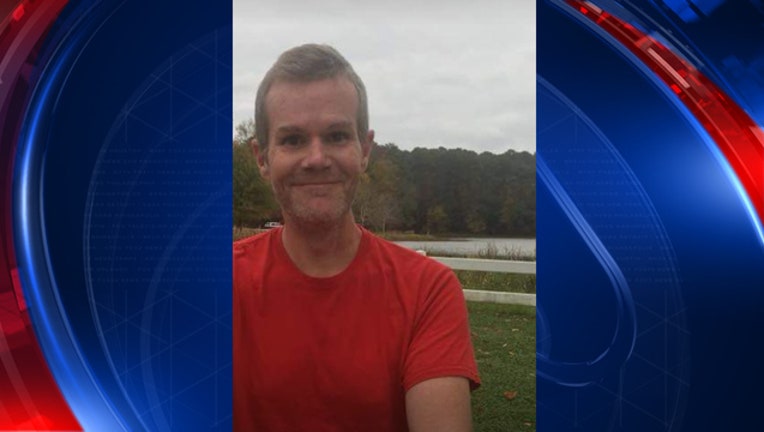 article
PAULDING COUNTY, Ga. - Paulding County deputies need your help finding a 44-year-old man who disappeared nearly a month ago.
Officials say family members contacted the sheriff's office on Friday, May 18, saying that Stephen "Michael" Blaylock had been missing since April.
Blaylock had been last seen leaving the Ridgeview Institute, a psychiatric hospital in Smyrna, Georgia, on April 27.
Family members told police that Blaylock has disappeared in the past due to his substance abuse problem, but that he has never been gone so long before.
He is described as being 6-feet tall with a weight of 120 pounds. He has brown eyes and brown hair with a touch of grey.
Officials do not know what Blaylock was wearing.
They are asking anyone with information about Blaylock's whereabouts to please call the Paulding County Sheriff's Office at (770) 443-3015.