One killed in tragic Christmas Eve crash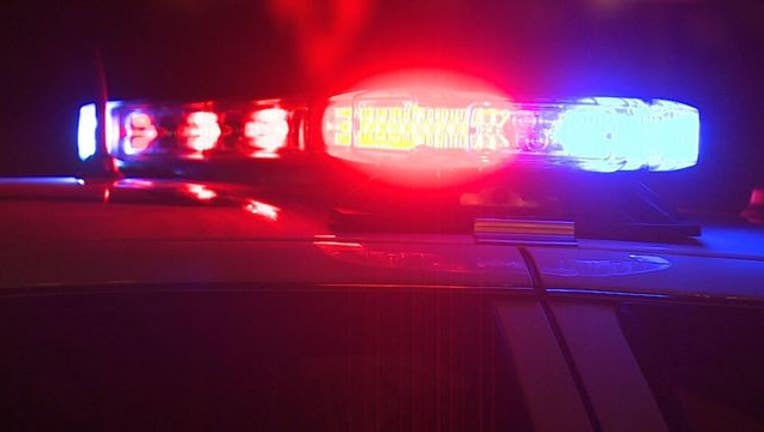 ATLANTA - One person is dead after a tragic accident along Georgia 400 southbound Saturday morning.
The multiple vehicle accident occurred around 5:40 a.m.
Atlanta police say the victim was traveling southbound in a Ford Taurus when he drifted over and sideswiped a BMW. The driver of the Taurus then reportedly lost control of his car and struck a guardrail. The impact threw that driver across the lanes, causing his body to hit a guardrail. The man's body eventually landed in the middle of the highway, where he was struck by other southbound vehicles.
Police say the Taurus re-entered the roadway and struck a pick-up truck.  
Investigators suspect speed was a factor in the crash.
Criminal charges are not expected for the other drivers involved, police said. 
NEXT ARTICLE: Woman brutally beaten in front of Spalding County home