Officials: 4 students hospitalized after ingesting substance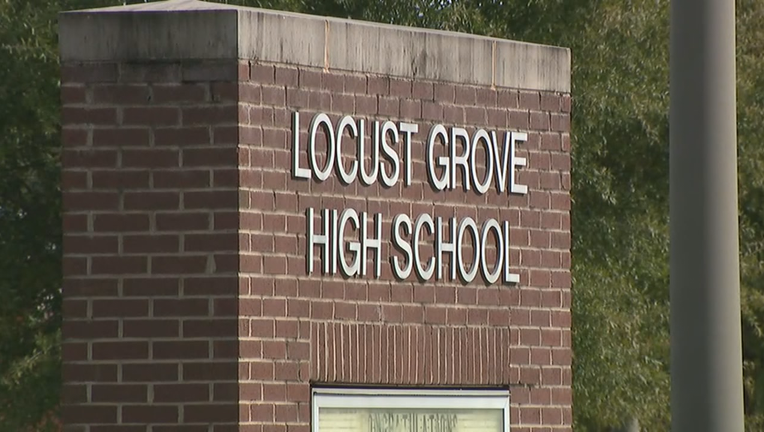 article
HENRY COUNTY, Ga. - Four Henry County high school students were taken to the hospital on Friday after ingesting something that caused medical issues. 
It happened at Locust Grove High School.
Authorities responded to the school after four students reportedly ingested an unknown substance. The students were taken to nearby hospitals to be treated. 
"The most important thing at this point is the health and wellbeing of the students needing medical attention," an official with Henry County Schools said.
Officials took into custody an unidentified 15-year-old juvenile, a girl, who has been charged with supplying the other four girls with the so-called date rape drug or GHB. The teenage girl was charged with possession of GHB, possession with intent to distribute GHB, reckless conduct and disruption of a public school.
All classes proceeded as scheduled.