New law: Seniors on medicare kick off New Year with $35 insulin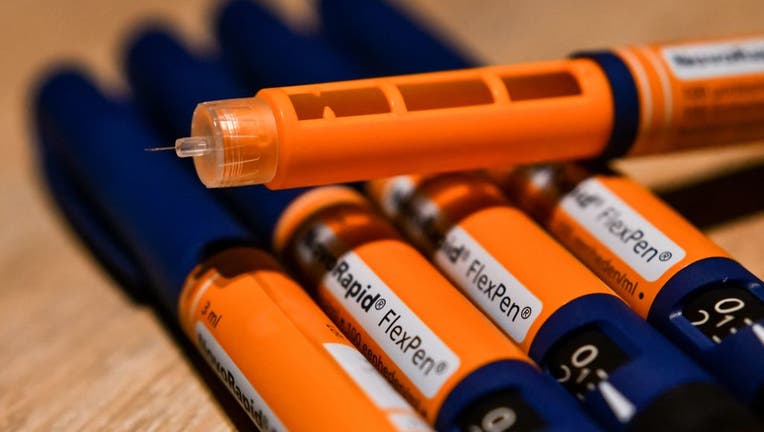 article
SANDY SPRINGS, Ga. - U.S. Representative Lucy McBath introduced a law capping insulin costs at just $35 for seniors on Medicare back in February 2022. It went into effect Jan. 1, 2023.
"Insulin is now $35 a month for our seniors on Medicare. Costs for a drug that has been around for a century have been far too high for far too long," said McBath. "And with the signing of my bill last year, I am so proud that beginning today, seniors who need insulin to live will have access at an affordable price."
Nearly 40 million Americans live with diabetes, according to the Centers for Disease Control and Prevention. Research shows a large portion of diagnosed patients struggle to keep up with the costs of medication as the price has tripled over the past decade.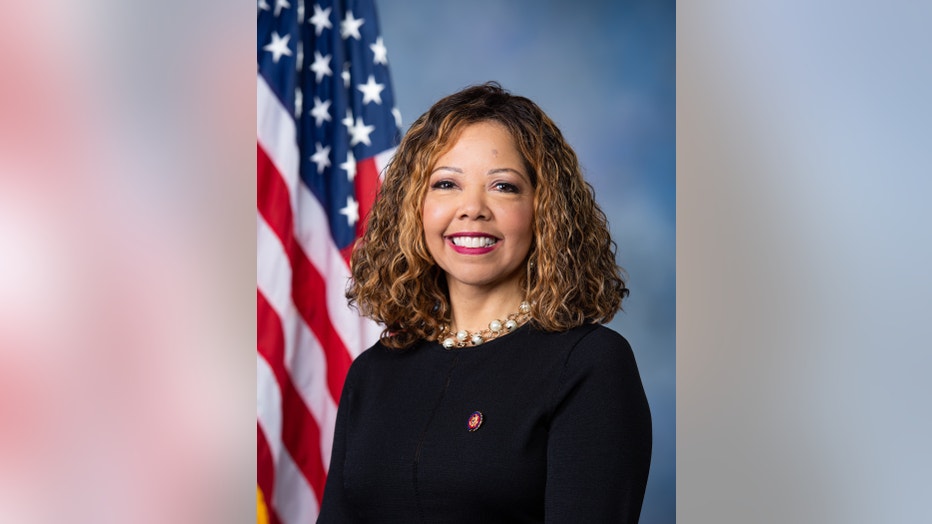 U.S. Representative Lucy McBath (Supplied)
In 2019, diabetes was the seventh leading cause of death in the U.S., according to the American Diabetes Association. McBath said she worked to make sure the Affordable Insulin Now Act could address those concerns for the people who needed it.