New app Tindog, dating for dog and owner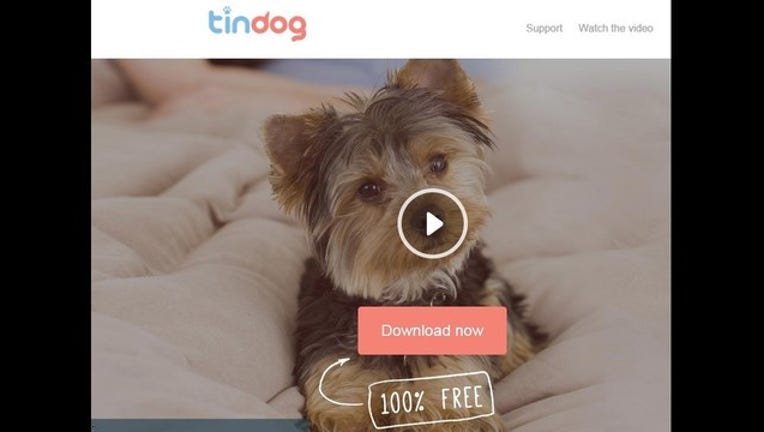 article
Website Holidog announced the launch of 'Tindog' a dating app for dogs and their owners. 
How does it work?

Tindog suggests profiles of dogs and their owners in your area. If you like a profile, all you have to do is swipe right to save it, and, if you don't, simply swipe left.
If the feeling is mutual, a chat window will open to let the two new friends get to know each other or arrange a dog walk.
"Dogs give us love and happiness, and it's thanks to this that they have the power to bring us together. Whether it's the beginning of a new friendship or a new love story, Tindog enables you to broaden your social circle with those who share a passion for our four-legged friends."
FOX 5's Jennifer Banks spoke with one of the co-owner's of Tindog Florin Bora. 

Watch the full interview: https://youtu.be/No3mPhPjLX8 

"This is a great chance for people to connect," said Bora. "We screen and monitor the users to make sure they are actual dog owners." 
Features of Tindog:
Create a profile for your dog with pictures, a description and a photo of the owner.
Find new friends.
Swipe left or right and find matches instantly.
See if you have any friends in common with your matches.
Chat, share photos and organize walks to meet dogs and their owners in your area.