Mom posts bond after 2-year-old son shoots gun, injures sister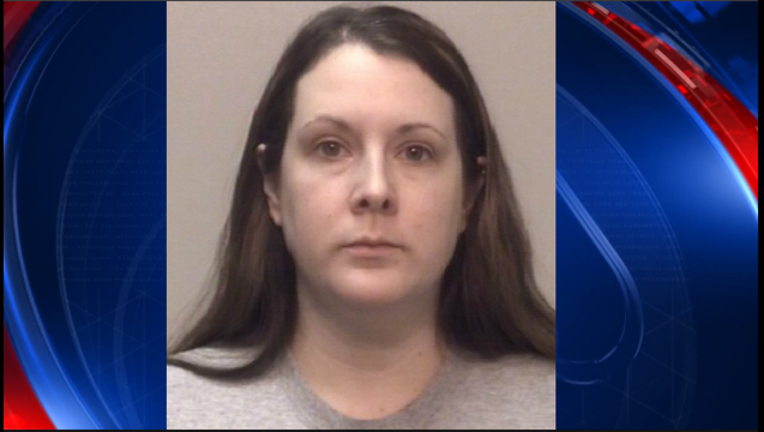 NEWNAN, Ga. - The mother of a 2-year-old boy who discharged his mom's gun, injuring his sister, inside a Coweta County restaurant has bonded out of jail.
Jennifer Cotton, 31, turned herself into police Saturday on a reckless conduct charge, according to Newnan Police.
Police say Cotton was distracted when her son found a 9mm handgun inside her purse while eating at the Number 1 Buffett in Newnan. The child discharged the weapon, injuring his 11-year-old sister.
Police say the girl did not suffer serious injuries, but was hit by a bolt from the gun.
RELATED: Police: Toddler finds mom's handgun, discharges, injures 11-year-old sister