Man shot in abdomen during argument at Atlanta gas station
ATLANTA - An argument at an Atlanta gas station ended with one man rushed to a hospital early Saturday morning, police say.
The Atlanta Police Department tells FOX 5 that the shooting happened around 1:30 a.m. Saturday at a Quick Mart gas station on the 3200 block of Martin Luther King Jr Drive SW. 
At the scene, officers found a man lying in the parking lot who had been shot in the abdomen.
Medics rushed him to a local hospital, where he is expected to survive his injuries.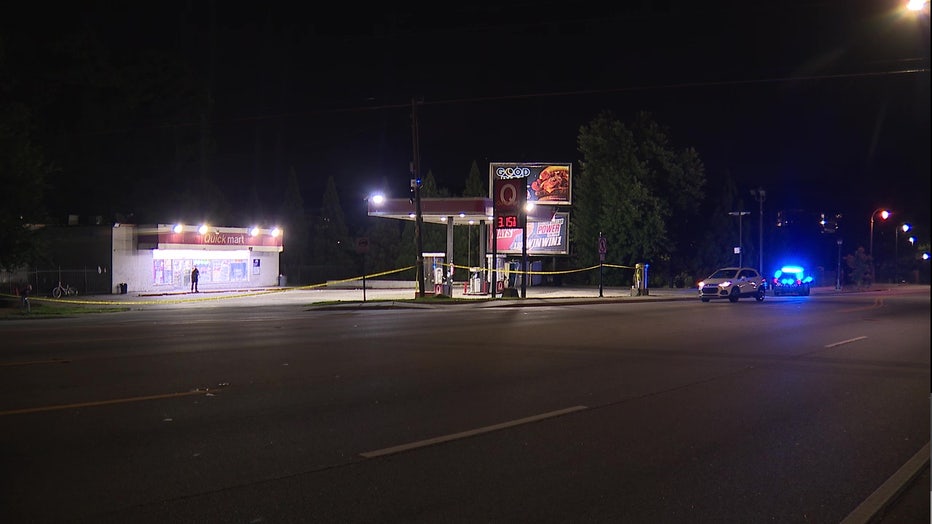 Investigators believe the shooting happened during an argument at the gas station.
Officials have not shared the identities of either the victim or any possible gunmen connected with the shooting.
If you have any information that could help with the investigation, call the Atlanta Police Department.