Decaying body of young girl found in DeKalb County apartment
article
DEKALB COUNTY, Ga. - Investigators are working to identify the decaying body of a young girl found in an apartment off Candler Road in DeKalb County over the weekend.
The young girl's body was found on Sunday evening at the Hidden Valley apartments along Misty Waters Drive. According to the DeKalb County Police report, someone called 911 to report the body of a girl between 8 and 10 was discovered in one of the apartments.
When officers arrived, they say they found the body of a girl between the age of 2 and 4. According to the police report, the officer says he saw a full head of hair and decayed flesh in the form of an arm and leg.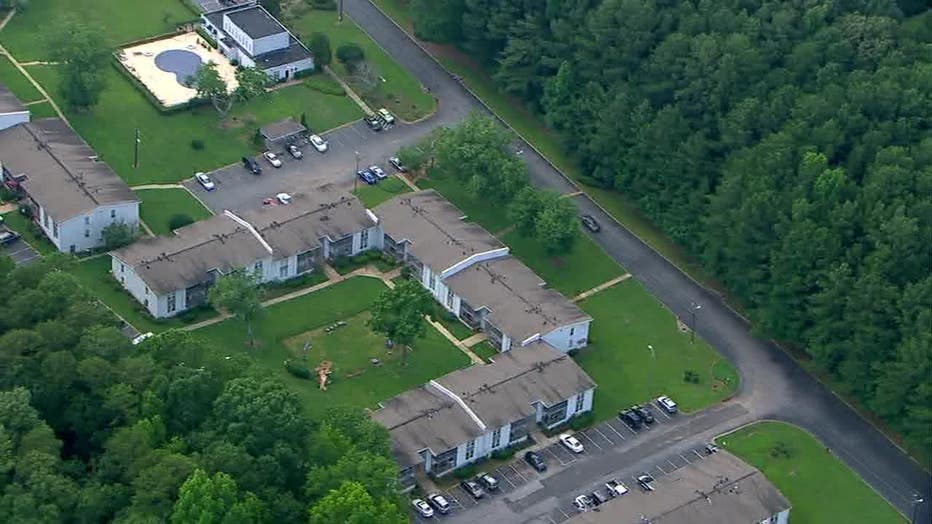 The body of a young girl was found in a DeKalb County apartment complex along Misty Waters Drive off Candler Road on June 25, 2023. (FOX 5)
The DeKalb County Police Homicide Assault Unit is investigating the case.