Atlanta shooting: Victims identified, survivors remain hospitalized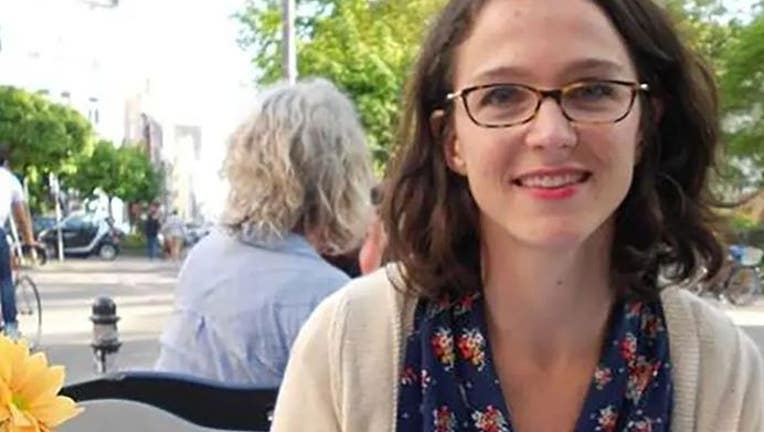 article
ATLANTA - One woman has died and four others are fighting for their lives after a gunman opened fire at Midtown Atlanta's Northside Hospital Wednesday afternoon.
The Fulton County Medical Examiners' Office identified the deceased victim as 38-year-old Amy St. Pierre of Atlanta. The Centers for Disease Control and Prevention confirmed late Wednesday night Pierre was an employee.
"CDC is deeply saddened by the unexpected loss of a colleague killed today in the Midtown Atlanta shooting. Our hearts are with her family, friends, and colleagues as they remember her and grieve this tragic loss," a spokesperson said in a statement sent to FOX 5.
Atlanta Chief of Police Darin Schierbaum revealed the surviving victims were a 39-year-old, a 71-year-old, a 56-year-old, and a 25-year-old. All the victims were women.
They were identified in the arrest warrants for the suspected shooter as Lisa Glynn, Georgette Whitlow, Jazzmin Daniel and Alesha Hollinger.
According to the warrants, Glynn was reportedly shot in the abdomen, Whitlow was shot in the arm, Daniel was hit in the abdomen multiple times, and Hollinger was shot in the face.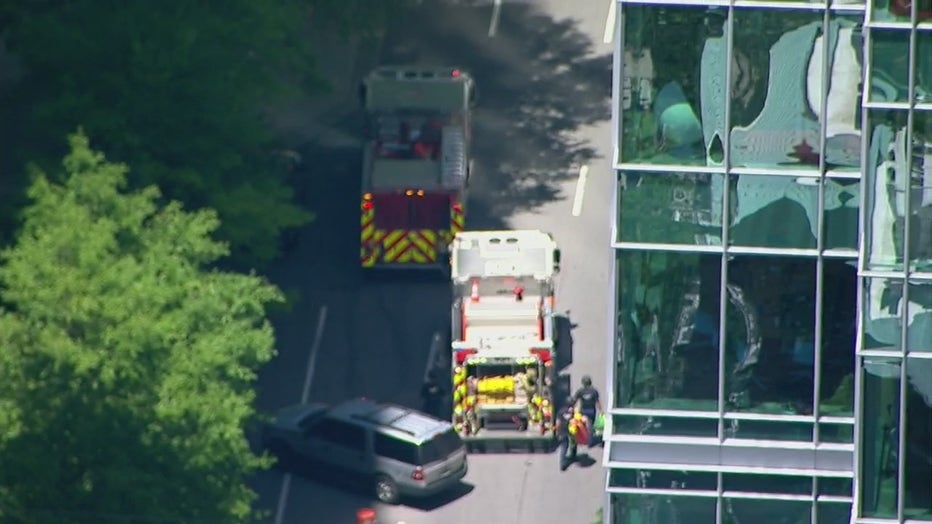 According to Grady Memorial Hospital, they are treating the four gunshot patients. Two of the victims were taken into surgery immediately.
Thursday, Grady Hospital's Chief of Staff Dr. Robert Jansen, MD said that all the victims were "as stable as they can be."
As of 4:20 p.m., three of the victims remain in intensive care unit and one of those patients is currently in surgery. The third is hopefully able to move out of the ICU at some time Thursday.
The last victim is stable and is being treated in one of the hospital's medical units.
Jansen said he's talking to two of the victims. The other two remain critically injured and unable to speak.
"They all have a way to go," he said, emphasizing how traumatic the shooting was.
Northside Medical Midtown has announced it would be closed on May 4.
WHAT WE KNOW ABOUT THE MIDTOWN ATLANTA SHOOTING SUSPECT
Deion Patterson (Fulton County Sheriff's Office)
Atlanta Police confirmed Deion Patterson was the 24-year-old gunman who opened fire in the hospital. He was taken into custody Wednesday night and is expected to stand trial in Fulton County.