Michael Jackson would have been 61 on Thursday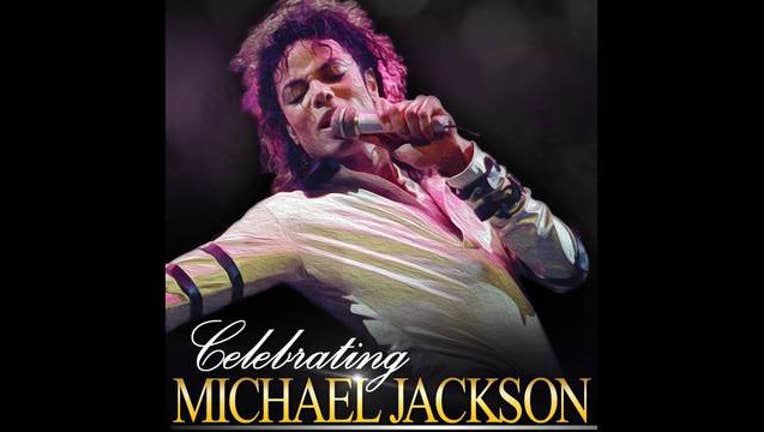 ATLANTA (FOX 5 Atlanta) - Thursday, August 29, marks what would have Michael Jackson's 61st birthday. 
Thriller remains the best-selling album in history. It has sold 65 million copies, earning 13 Grammy awards. 
It has been 10 years since the loss of the King of Pop.