Meth, counterfeiting equipment seized from Savannah home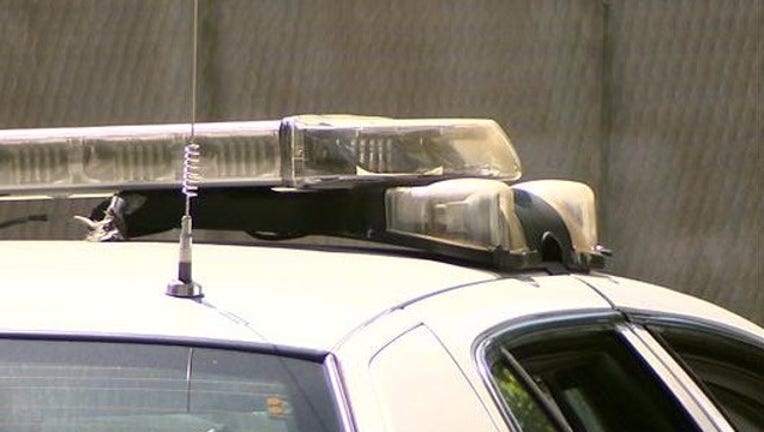 article
SAVANNAH, Ga. (AP) - Three people have been arrested after authorities say they seized methamphetamine, guns and equipment used to make fake U.S. currency during a bust in Savannah.
Chatham-Savannah Counter Narcotics Team spokesman Gene Harley tells news outlets that agents started an undercover investigation last month after getting a tip about methamphetamine sales. Investigators say the searched the home on Jan. 26 and found crystal meth, three guns, items consistent with counterfeiting money and more than $1,000 in valid currency.
34-year-old Crawford Vickery IV and his wife, 37-year-old Nina Shuman-Vickery are both facing multiple felony charges. A third suspect, 51-year-old Charles "Teton" Yates, is facing one felony count of second-degree forgery. It is unclear whether any of the suspects have attorneys.