Mayor Reed assembling advisory group to review confederate street names, markers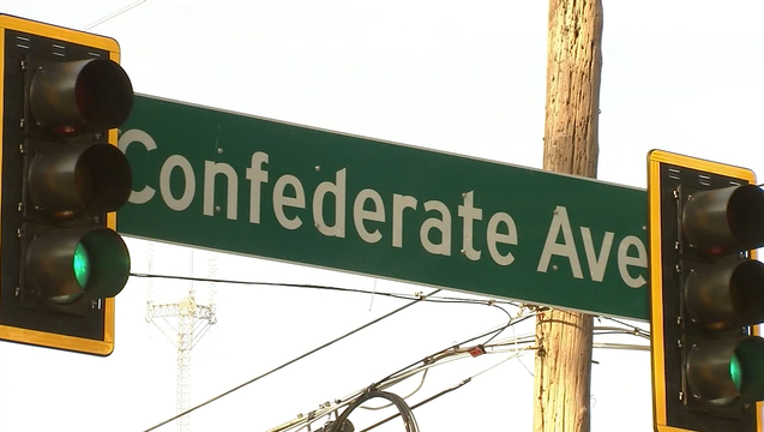 article
ATLANTA - Atlanta Mayor Kasim Reed released a statement on Tuesday saying that he is forming an advisory group to review the future of Confederate street names and markers.
The statement comes days after violence rose in Charlottesville, Virginia during a white nationalist rally and it's counter-protest.
Since then, many protests, rallies, and vigils have been held across the nation asking for the removal of Confederate statues and street names.
Mayor Reed's statement:
"Atlanta was burned to the ground during the Civil War, rose from the ashes and became the proud cradle of the Civil Rights Movement. Our city has shown that we can defy the darker shadows of our history. Today, our city is known across the country and world for being a beacon of equality, diversity and inclusion.
We must continue to focus on making Atlanta a city for everyone.
The recent tragic events in Charlottesville, Virginia have brought renewed attention to, markings and street names around the county, with many elected officials, clergy and members of the public calling for their removal.
Atlanta has always been an intentional city. In keeping with this tradition, we plan to review all street names and monuments linked to the Confederacy. To do this, we will assemble a group of advisors to recommend a process for our community to determine the future of each street name and marker. We want to ensure that we approach this endeavor in a thoughtful matter. In the coming weeks, we will share more information about how concerned residents can support this effort."