Mattie's Call: Officials looking for missing 37-year-old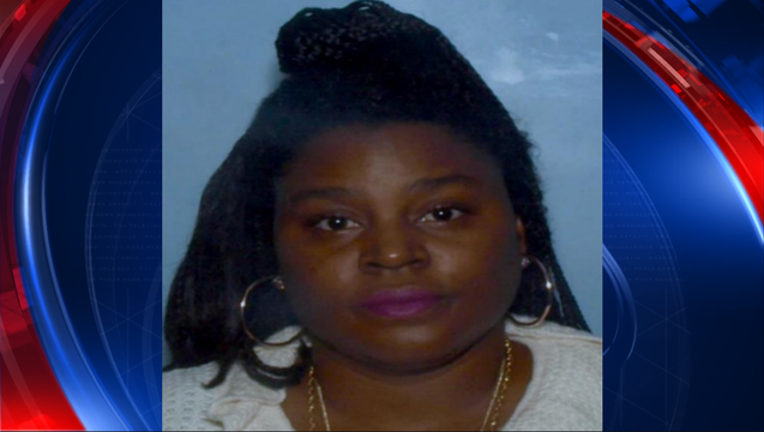 article
JONESBORO, Ga. - Authorities are asking for help in finding a missing 37-year-old woman with Obsessive Compulsive Disorder (OCD) and Borderline Personality Disorder (BPD).
Angeline Terrell went missing around 9 a.m. on Friday after abruptly exiting her mother's vehicle while traveling on Battle Creek Road and running away.
Terrell has not been heard from since. She is described as 5'3", 130 lbs, with black hair and brown eyes.
Authorities say Terrell is extremely unstable and has been off medication for three months.
Anyone who may have information pertaining to the whereabouts of Angeline Terrell is asked to contact Det. T. Phelps at 770-473-3915.