Mattie's Call for missing 65-year-old man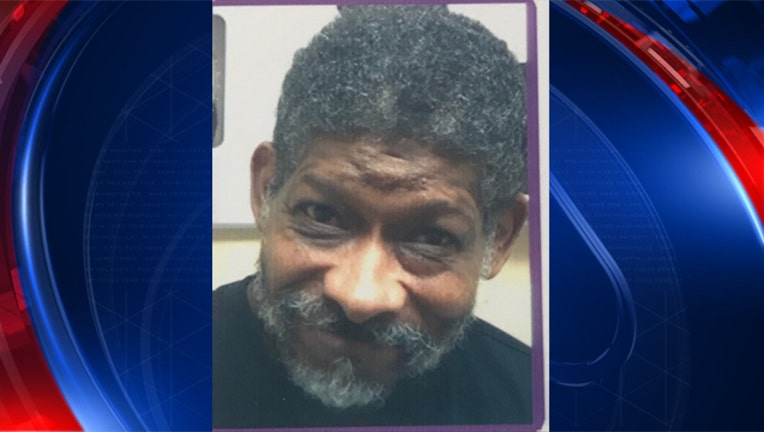 DEKALB COUNTY, Ga. - A Mattie's Call has been activated for a 65-year-old man from DeKalb County.
Police say that Bobby Gene Fair has been diagnosed with an intellectual disability. He was last seen Saturday morning around 11:30 a.m. on Delphine Drive in Decatur.
Officials describe Fair as being 5-feet-5-inches tall and weighing around 120 pounds. He is bald.
He was last seen wearing a white T-shirt, blue jogging pants with gold stripes, and a baseball cap with an Army fatigue pattern and the logo of the Falcons.
If you have any information about Fair's whereabouts please call the DeKalb County Police Department's Special Victim's Unit at 770-724-7710 or by dialing 911.