Marietta driver killed after getting out of car on Powder Springs road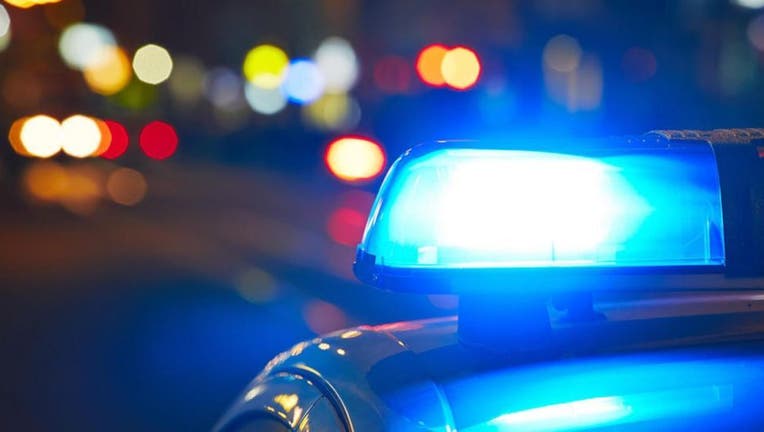 article
COBB COUNTY, Ga. - Cobb County police are investigating a deadly crash involving a pedestrian on a busy country road Sunday night.
Officials say the crash happened at around 9:22 p.m. Sunday at Powder Springs Road and Pamela Circle.
Investigators say on that night, 77-year-old Abraham Paz-Chavez was driving a green 2000 Nissan Frontier when he stopped in the southbound lanes of the road and got out of his car.
For reasons unknown to police at this time, Paz-Chavez began walking near the edge of the roadway.
A short time later, a 22-year-old driver of a 2019 Nissan Sentra collided with Paz-Chavez, killing him.
Police are investigating the crash and have currently not charged the driver of the Nissan Sentra with anything.
If you have any information about the crash, call the Cobb County Police Department at 770-499-3987.​