Many flights canceled between Atlanta, Florida as result of Hurricane Idalia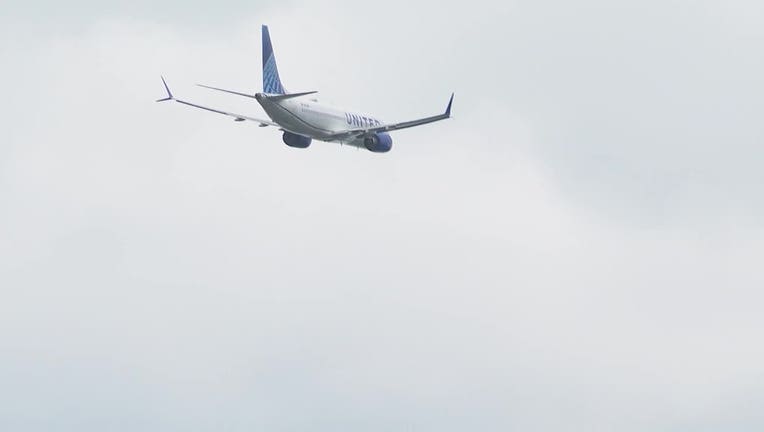 article
ATLANTA - Multiple flights between Atlanta and Florida have been canceled because of Hurricane Idalia.
RELATED STORY: Tracking Idalia: Center of Category 2 hurricane crosses into Georgia
A check at 10:30 a.m. revealed approximately 90 flights between Florida and Atlanta have been canceled so far, according to FlightAware.com. Most of those flights appear to belong to Delta Airlines. 
Tampa International Airport suspended all commercial operations at 12:01 a.m. Tuesday ahead of the hurricane. The airport says it will begin storm damage assessment after the storm passes and hope to reopen on Thursday morning.
RELATED: When will Tampa International Airport open? Crews currently assessing damage, floods
The St. Pete-Clearwater Airport closed on Tuesday afternoon ahead of the storm. The airport is located in the mandatory evacuation zone for Pinellas County in Florida. The airport says it hopes to reopen at 3 p.m. Wednesday. 
Tallahassee International Airport closed at 11 p.m. Wednesday. They have not said when they will reopen.
The Gainesville Regional Airport is closed until 5 p.m. Wednesday, according to a post on social media.
Jacksonville International Airport says its terminal and airfield are open, but airlines have canceled departing flights. They are telling travelers to contact their airlines for rebooking options.

Fort Meyers International Airport and Orlando International Airport have also remained open, but passengers may experience delays and cancellations and issues with baggage.
Northwest Florida Beaches International Airport in Panama City is still open and operating normally. However, it is also advising passengers to check with their airline carrier for the most updated information before heading to the airport.