Manhunt for shooting suspect in Clayton County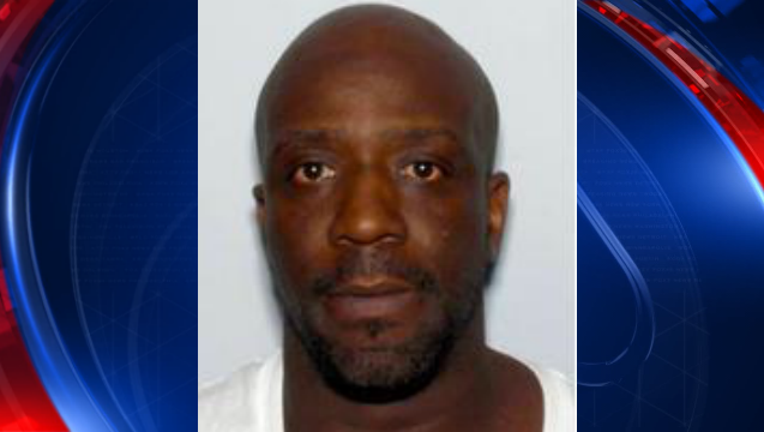 article
CLAYTON COUNTY, Ga. - Clayton County police spent Monday afternoon involved in a massive manhunt for a man they describe as being "armed and dangerous"
According to the Clayton County Sheriff's Office, authorities are looking for Gary Bonner. A heavy police presence has been reported in the 6300 Old Dixie Highway on Monday after receiving a report of a person shot.
WATCH: Officers swarm area around Clayton County hotel

"At 10:15 hours, Clayton County police officer responded to the South Side Inn in reference to a shooting, a shooting occurred on the second floor in the rear of the hotel. One victim was shot multiple times," said Captain Frank Thomas, Clayton County Police Department.
Police said a man was shot five times. He was rushed in critical condition to Grady Memorial Hospital where he later underwent surgery. His name has not yet been released.
"I was sitting at my station when we heard some gunfire. One of my fellow employees was outside and witnessed some people running. So we figured an active shooter," said Rafael Gonzalez, owner of nearby Moss Pawn.
Gonzalez said Bonner has been a customer in the past.
The circumstance surrounding the shooting have not yet been released by investigators.
NEXT ARTICLE: Gunshot strikes campus building at south Georgia university