Manhunt for Conyers man accused of child sex trafficking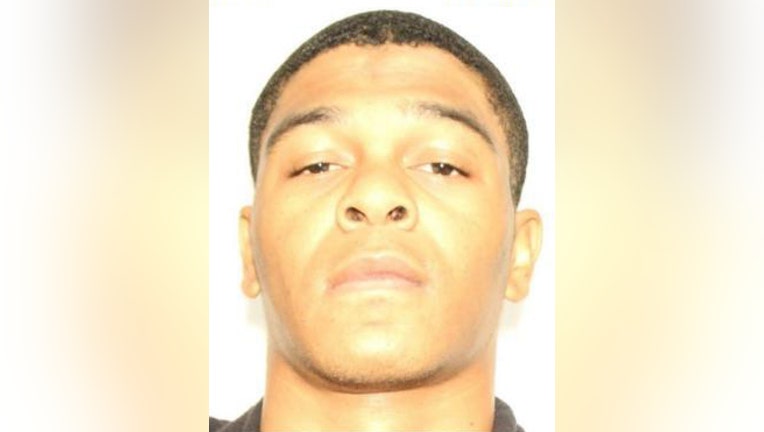 article
DEKALB COUNTY, Ga. - Authorities are searching for a 32-year-old Rockdale County man wanted for child sex trafficking.
Terry Florence has been indicted on seven counts of trafficking of person for sexual servitude and one count of sexual exploitation of children
The Conyers man is accused of trafficking three people.
These latest accusations are compounded with a previous indictment in June 2021. Florence initially was charged in 2021 after two victims were found. The latest charges stem from a third victim being identified by the Human Trafficking Prosecution Unit.
"This indictment is yet another example of our longstanding commitment to protecting our most vulnerable Georgians," said Carr. "Once we open a case, our Human Trafficking Prosecution Unit works diligently to identify and assist every victim within our reach. We will not rest in our efforts to ensure that those responsible for the trafficking of a child are held fully accountable for their actions."
The underage victims were rescued as part of Operation Not Forgotten in August 2020. The two-week operation targeting endangered missing children recovered 39 children from all over Georgia.
Florence is being charged out of DeKalb County.
Anyone who many know where Florence is should call Crime Stoppers Atlanta at 404-577-8477.