Man who posed as Uber driver convicted of rape, sentenced to life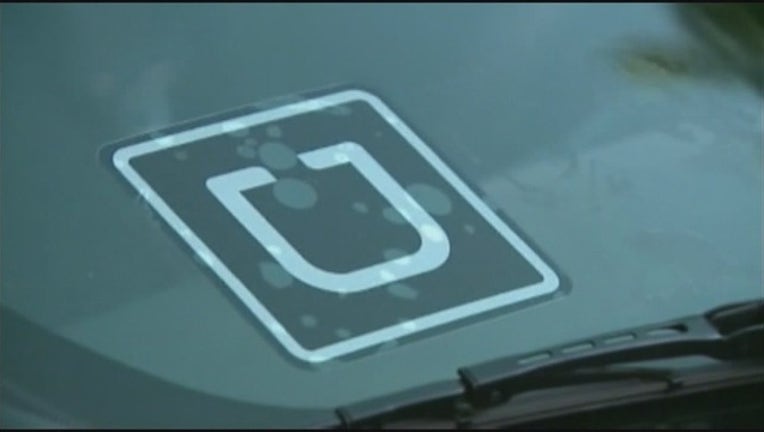 article
ATLANTA (AP) - A man who kidnapped and raped at least two women while posing as an Uber driver has been sentenced to life in prison plus 60 years.
Fulton County Superior Court Judge Shukura Ingram Millender sentenced 33-year-old Gabriel Rendon-Villasana for rape, sexual battery and aggravated assault with intent to rape.
Villasana was charged after a DNA match tied him to two assaults that occurred in June and October 2015 in the Atlanta area.
In both instances, Fulton County prosecutors say Villasana claimed to be an Uber driver. Authorities say he would bring a man and woman to a destination and when the man got out of the car, he would speed off with the woman still in the backseat.
Both women were intoxicated and didn't remember the encounters but DNA tied Villasana to their assaults.