Man wanted in Gwinnett County for rental scam with multiple victims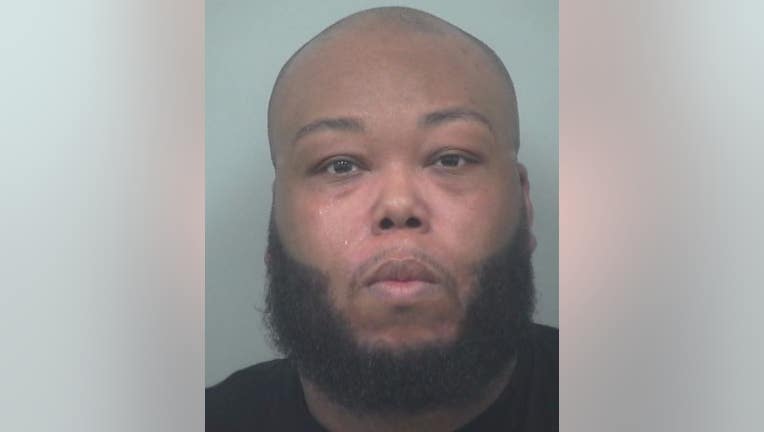 article
GWINNETT COUNTY - A man is wanted in Gwinnett County for running a rental scam.
According to the Gwinnett Police Department, 31-year-old Gregory Coley of Lawrenceville was able to convince 3 people to send him money for rental homes in Auburn and Duluth.
The first victim reportedly sent $2,000 to Coley for a home in Duluth on April 13.
Coley has not been arrested and his whereabouts are unknown. He is facing three counts of Theft by Deception.
Detectives are also attempting to identify any other victims who may have been deceived by Coley.
The police department says rental scams have been on the rise and the fraudulent rental listings can be in numerous formats. Most of the time the suspect(s) never meet the victim(s) in person and all communication is electronic. Some tips to avoid these type of scams include:
Keep a record of all transactions.
Find rental properties through established agents and management companies.
Look for additional listings of the same property.
Avoid paying in cash, peer to peer sites such as Zelle, Cashapp, and Venmo and avoid gift cards.
Check the property tax records through the county tax office for the most current owner of the home.
Ask for proof of ownership.
Be cautious when listing agents provide excuses to avoid meeting in person.Victims who have been frauded by rental scams should:
Contact the Federal Trade Commission Consumer and file a complaint.
File a complaint with www.IC3.gov
File a report with the police department.
Contact a local real estate attorney for additional assistance.If anyone has any information to share in this case, please contact GCPD detectives at 770-513-5300.  To remain anonymous, tipsters should contact Crime Stoppers at 404-577-TIPS (8477) or visit www.stopcrimeATL.com.  Crime Stoppers tipsters can receive a cash reward for information leading to an arrest and indictment in this case.