Man wanted for child molestation now in custody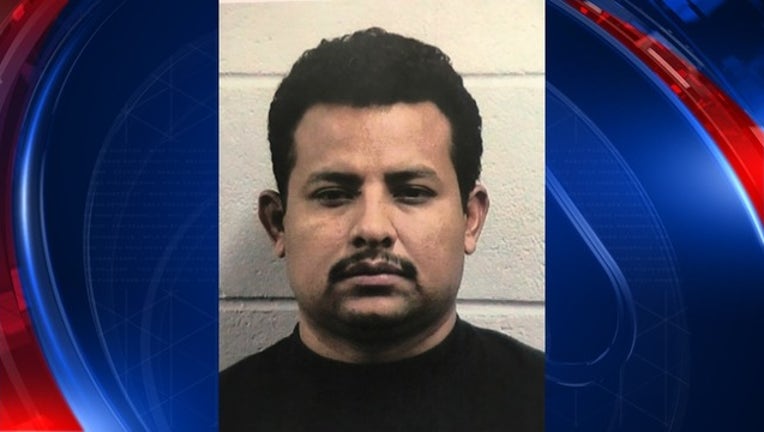 article
DORAVILLE, Ga. - A man wanted for aggravated child molestation turned himself in to Doraville Police Sunday morning. Martinez will be deported to Guatemala, according to police.
Rudy Martinez, 38, is accused of molesting a 3-year-old girl, according to police.
Detectives say they were able to secure arrest warrants for Aggravated Child Molestation. Martinez is considered to be an extreme flight risk.
Police believe he attempted to return to Guatemala, his country of origin.
SEE ALSO: Husband arrested after wife killed in Ingles parking lot