Man wanted for aggravated assault in Charrlottesville may be in Cobb County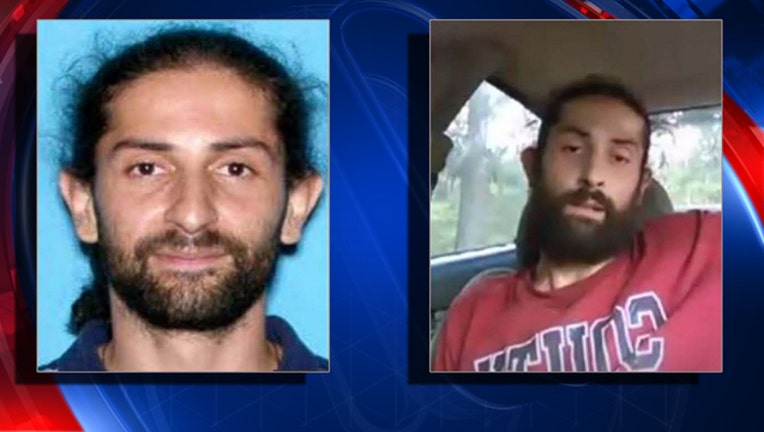 article
COBB COUNTY, Ga. - Police are stepping up their search for a man with Georgia ties who is accused in connection with an aggravated assault a woman during protests in Charlottesville earlier this month.
Alex Michael Ramos, 33, of Jackson, Georgia, was charged with Malicious Wounding by the Charlottesville Police Department. The charges stem from an August 12 incident caught on camera which happened in the 500 block of East Market Street in Charlottesville.
Police said Ramos is from Jackson, Georgia, but has ties to Cobb County and the metro Atlanta area.
The Cobb County Police this weekend issued a release asking for help in locating Ramos on the outstanding arrest warrant.
Anyone with information is asked to call the Cobb County Police Department at 770-499-3911 or the Charlottesville Police Department at 434-970-3280.