Man in custody after I-75 chase in South Georgia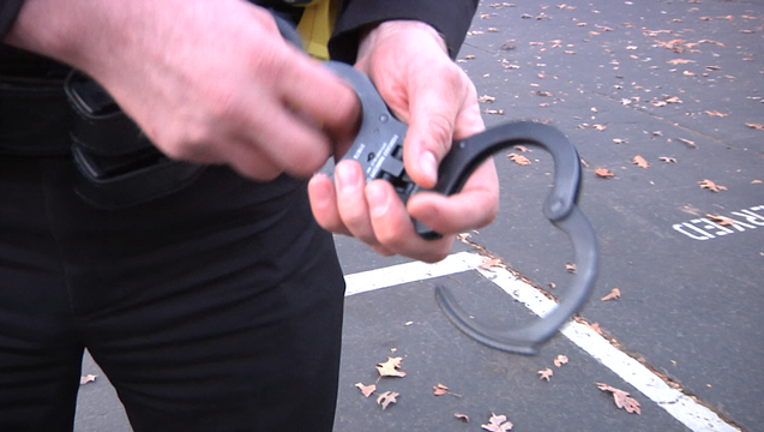 article
SPARKS, Ga. (AP) — Authorities have arrested a man who they say led troopers on a chase in South Georgia and was threatening to kill himself.
WALB-TV (http://bit.ly/2iUXHNT ) reports that the chase began in Turner County on Interstate 75 on Sunday evening and ended in Cook County in the town of Sparks.
Police say the unidentified suspect had weapons inside his vehicle. Authorities used tear gas to force him out of the vehicle.
No officers were hurt. The suspect may have received minor injuries.
It is unclear what prompted the chase.
___
Information from: WALB-TV, http://www.walb.com/