Man hit, killed in Marietta while trying to cross street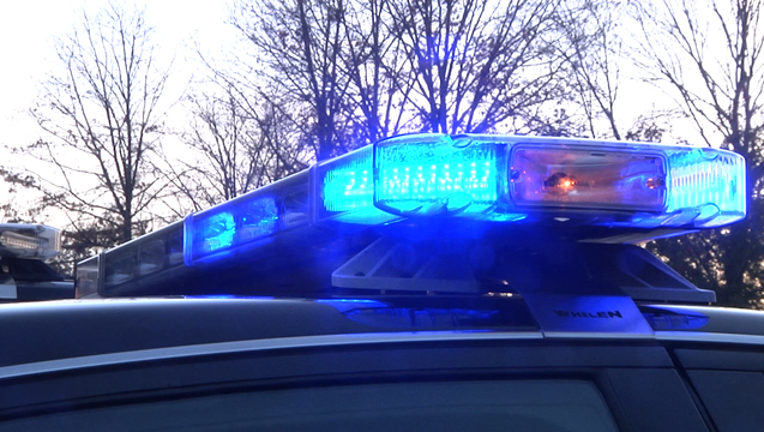 MARIETTA, Ga. (AP) - Police say a man was struck and killed while crossing a street in Marietta.
Marietta police Officer Jared Rakestraw tells local media that the crash occurred just before 10:15 p.m. Wednesday.
A 2000 Ford Ranger was traveling southbound on an east Marietta street when it hit 66-year-old Larry Whiteside. Rakestraw says Whiteside was not using a designated crosswalk at the time of the crash and died at the scene.
The driver of the Ford Ranger isn't facing charges. The case remains under investigation.