Man found dead in burning home in Huntsville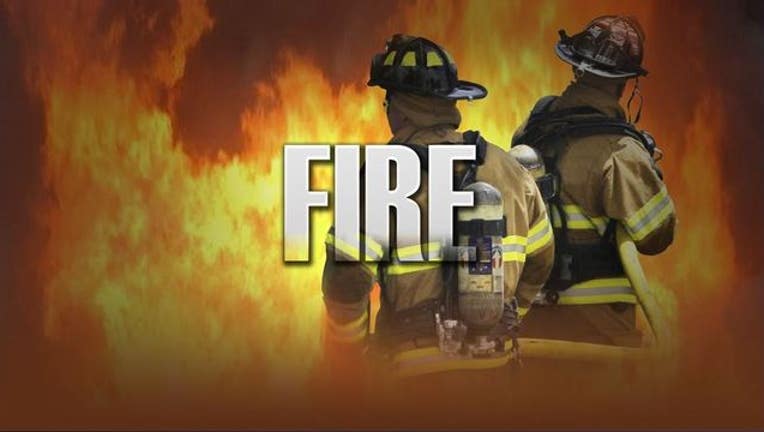 article
HUNTSVILLE, Ala. (AP) - Authorities in Huntsville say they've found the body of a shooting victim inside a burning home.
A man called police early Wednesday threatening to harm himself. He also told police he had fatally shot someone in a house on the city's north side.
Huntsville Fire Department spokesman Capt. Frank McKenzie says police went to the home and found a shooting victim. They also saw smoke coming from the back of the home.
Authorities haven't released the name of the man who was killed or the man who is in custody.