Man dead after shootout with police in Snellville
SNELLVILLE, Ga. - The Georgia Bureau of Investigation is investigating a deadly police shooting in Snellville. 
Gwinnett County police officers were asked to assist Snellville police around 4 a.m. Friday after an armed man exchanged gunfire with a Snellville patrol officer. It happened on Temple Johnson Road near Pate Road. 
Investigators said the suspect fired numerous rounds at Snellville police, so officers fired back.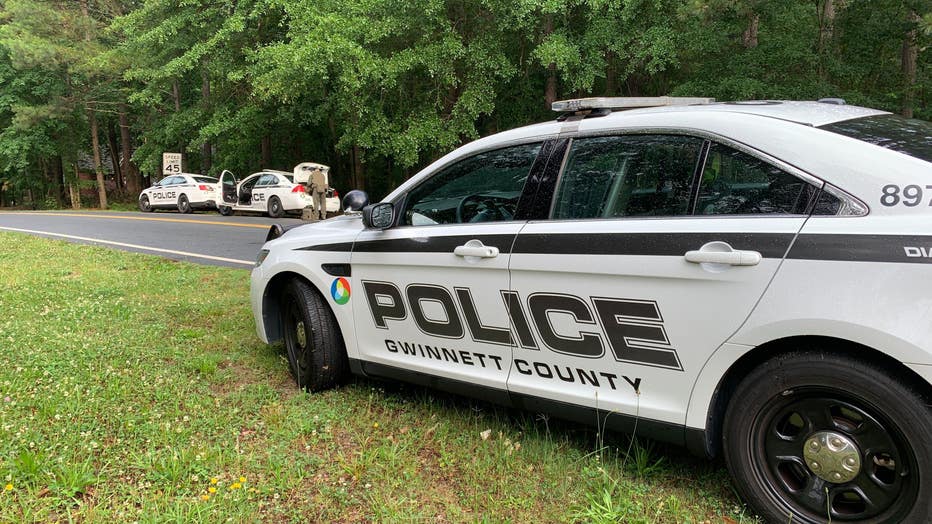 May 29, 2020 - Shooting involving police in Snellville (FOX 5)
As Gwinnett County police officers arrived on scene, the armed suspect barricaded himself inside his car. That's when SWAT officers responded to the scene. 
As the SWAT team surrounded the suspect's vehicle, he pointed his gun outside his windshield at the officers. One of the SWAT officers fired one round at the suspect, but he continued to move around inside his car. 
Police said at one point the suspect moved to the back seat. 
Officers used a SWAT vehicle to get closer to the suspect, and once they did they noticed he had been shot. The officers called for an ambulance.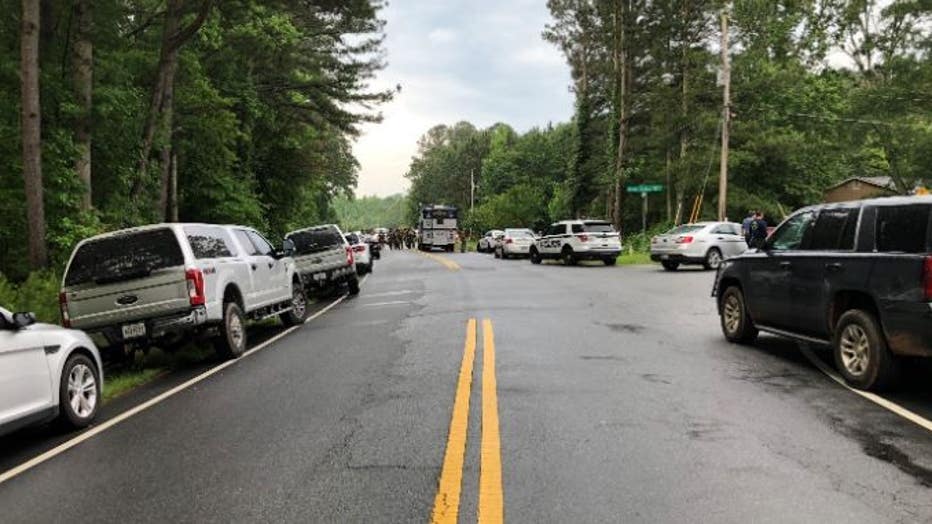 May 29, 2020 - Police shooting in Snellville (Gwinnett County Police Department)
The suspect, whose identity hasn't been released, died as a result of his injuries. It's not clear which officers' rounds caused the fatal injury. 
No officers were injured. 
This is the 45th officer-involved shooting the GBI has been requested to investigate.