Man convicted of murder in crowbar beating death of student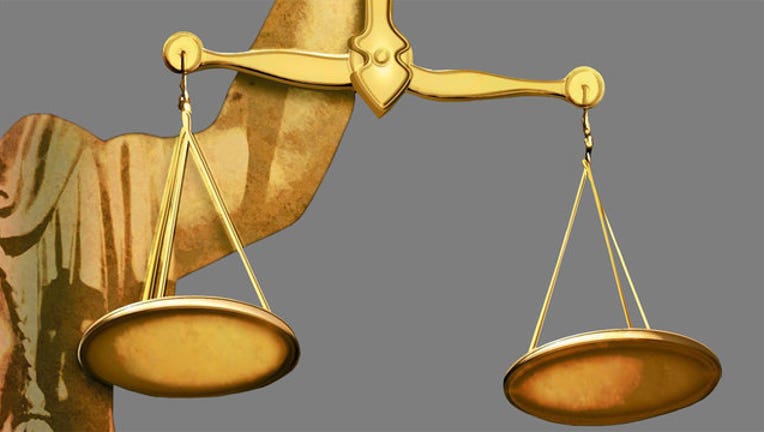 article
NEW BRUNSWICK, N.J. (AP) - A New Jersey man accused of using a crowbar to fatally beat a college student from Tennessee three years ago has been convicted on murder charges.
A Middlesex County jury also convicted Timothy Puskas on weapons charges and hindering his own apprehension. The 40-year-old New Brunswick man faces a possible life term when he's sentenced later this year.
The verdict rendered Tuesday stems from the February 2014 death of William McCaw, a 22-year-old Gallatin resident whose body was found in the backyard of a New Brunswick home. At the time, he was a student at Kean College in New Jersey but had formerly attended Rutgers University.
County prosecutors have said McCaw was walking home alone after a party when he crossed paths with Puskas, who beat him with a crowbar.