Man charged with beating, raping woman in Dalton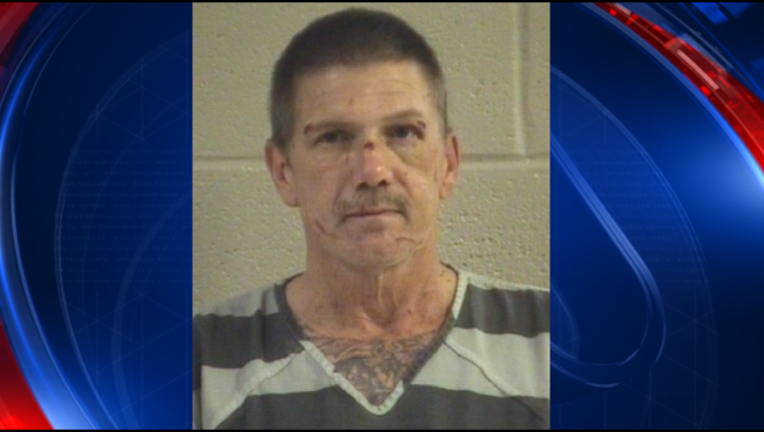 article
DALTON, Ga. - A Powder Springs man has been charged with beating and raping a woman in Dalton, according to the Dalton Police Department.
Anthony Long, 55, is charged with rape, aggravated assault, battery, simple battery against law enforcement personnel and obstructing an emergency call in the July 22 incident.
According to an incident report, officers responded to the scene around 3:50 p.m. for report of a rape. Upon arrival, the found a woman sitting on a front porch. The report said she had "blood all over her face, arms and hands." The woman "had a swollen and bruised eye and knots all over her forehead" and "blood matted' in it, the report said.
The woman told police the Long had beat and raped her and that he was still inside the house, according to the report.
Officers arrested Long at the scene. He is being held in the Whitfield County jail.