Man captured in Cobb County after decade on the run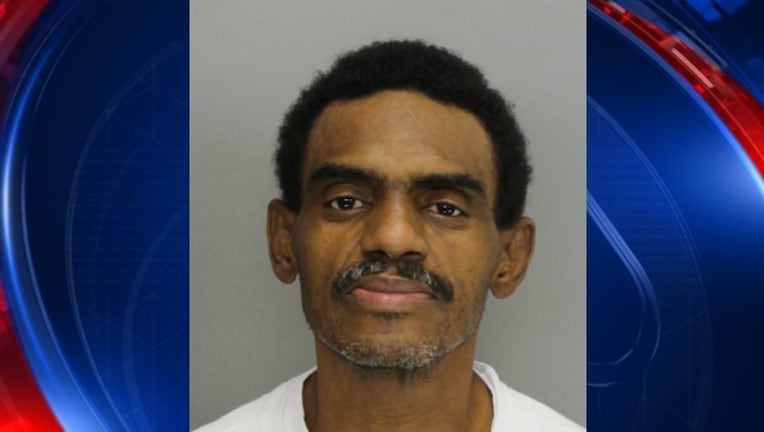 COBB COUNTY, Ga. - A man who escaped from an Atlanta prison ten years ago was arrested during a traffic stop in Cobb County.
According to a press release, officers stopped a vehicle that was driving unsafely on Powder Springs Road on January 27. During that traffic stop, police said the driver was acting suspiciously and didn't have a license. He was taken into custody.

During a search of the vehicle, police found crack cocaine, OxyContin and alprazolam pills inside, the release said.
The driver was later identified as Dennis Kitchens, who had escaped from the Atlanta U.S. Penitentiary in 2006.
NEXT ARTICLE: Gwinnett Co. teen arrested for choking, killing mother