Man arrested for death of woman outside Mexican restaurant on Old National Highway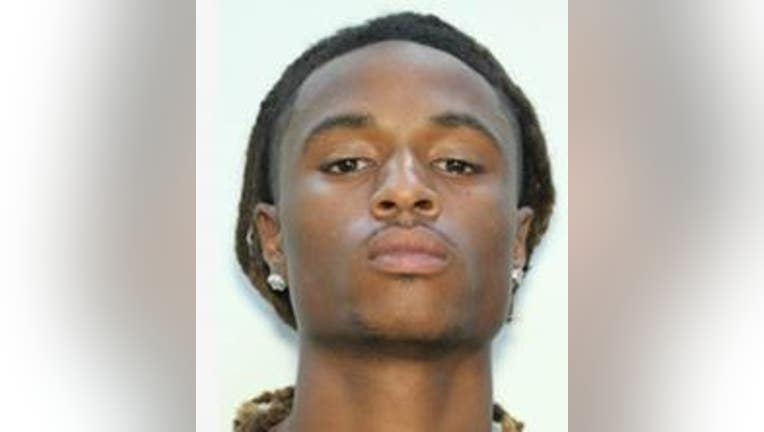 article
COLLEGE PARK - A man has been arrested for the death of a woman outside a Mexican restaurant in College Park on Aug. 27.
ORIGINAL STORY: Woman killed in double shooting at College Park Mexican restaurant
The shooting happened shortly before 12:45 a.m. at the Cozumel Cantina on Old National Highway. A 47-year-old woman was killed and a 25-year-old man was shot in the arm.
A Cozumel Cantina employee told FOX 5 that a family was celebrating a birthday when two people went outside. A security guard would not let them back in and that's when a man with a gun allegedly started shooting.
The employee says the security guard returned fire. During the gunfire, both victims were shot.
Police arrested 25-year-old Johnathan Tyler and have charged him with felony murder along with several other offenses. Police say Tyler initiated the gun battle with the security guard. He is currently being held at the Fulton County Jail.