Man appears in court for "bomb-making" materials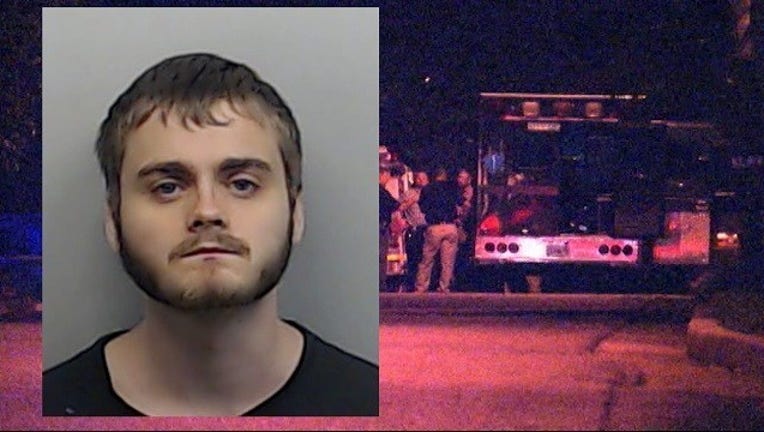 article
The 18-year old man at the center of an investigation into possible bomb-making, appeared before a judge Friday.
Police have charged Alexander Mason with burglary, criminal trespassing and possessing tools for committing a crime.
Officers arrested mason at an abandoned warehouse where they say he was trying to steal mercury switches.
Investigators then searched his father's Hapeville home and found what they say appear to be bomb making materials in the boy's bedroom.
The teen's dad said the explanation is simple -- his son is interested in chemistry.
"He's not building bombs. He does a lot of experiments. A lot of them i don't fully understand, but I'm fully certain he's not making bombs," said mason's father Allen Chase.
The judge set mason's bond at $8,000.